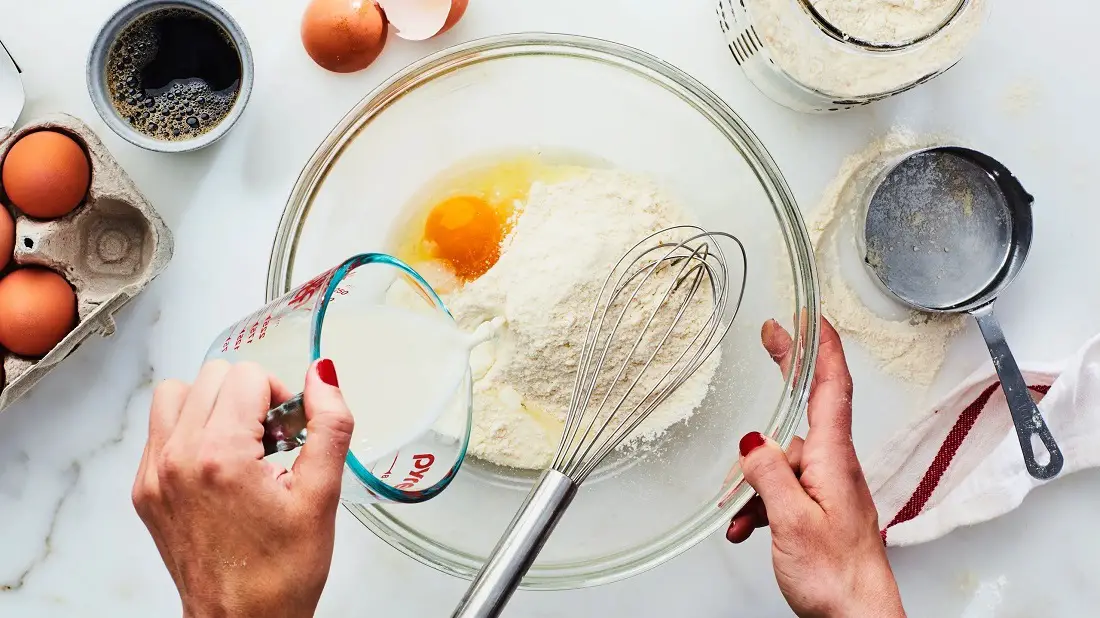 Low calorie blueberry muffins
Low Calorie Blueberry Muffins recipe
Ingredients

3/4 cup flour
3/4 cup whole wheat flour
1/4 cup sugar
2 teaspoons baking powder
1/4 teaspoon salt
1 large egg
1/2 cup skim milk
1-1/4 cup blueberries
2 Tablespoons butter
1/4 teaspoon grated lemon peel
Instructions:
We use the small, Maine bush-blueberries, they work better than the larger ones. This recipe can be doubled.
Preheat oven to 375 degrees. Use paper baking cups in a muffin pan. Thoroughly mix flours, sugar, baking powder and salt in a large bowl. Beat egg with a fork/whisk in milk and butter. And here is the little secret — take 1/4 cup of the blueberries, mash them up, and whisk them into this mix.
Pour the mix over the dry ingredients. Add berries and lemon peel. Fold in with a spatula, just until ingredients are moistened. Scoop batter into muffin cups and bake 15 to 20 minutes or until lightly browned. Let cool 5 minutes before removing from pan.
Tags: recipe, Low calorie blueberry muffins, cooking, diy