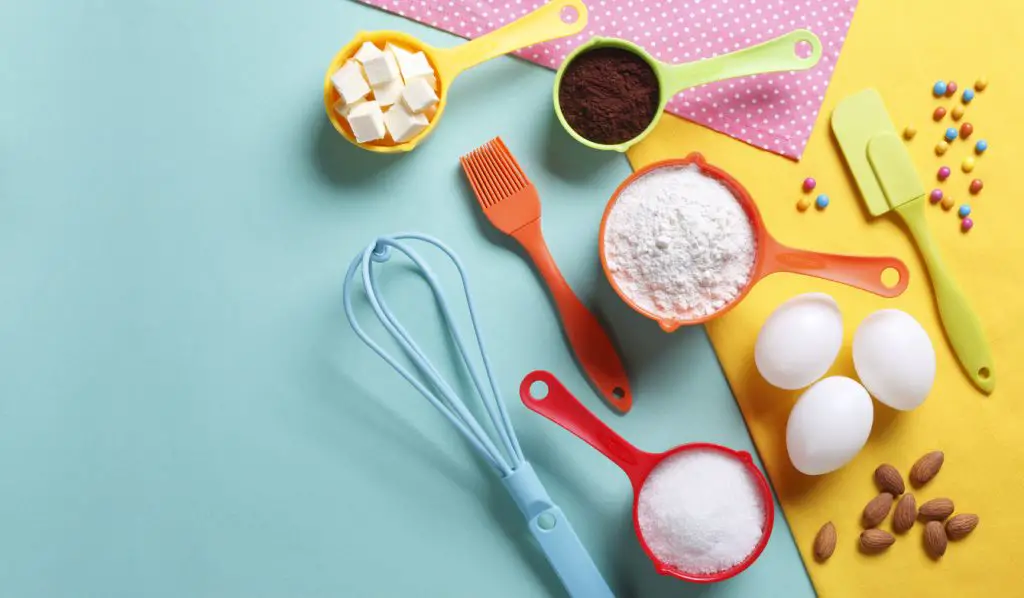 Liver pate
Liver Pate recipe
Ingredients

1-1/2 cups soda cracker crumbs
2 cans Chalet Suzanne Beef Consomme
1 package unflavored gelatin
1/2 pound pork
1-1/2 pound calf liver, trimmed well and cut into 2-inch strips
1-3/4 cups very finely chopped onion
1/2 cup chopped parsley
1 teaspoon salt
1/2 teaspoon ground ginger
1/4 teaspoon pepper
1/2 teaspoon thyme
1/2 teaspoon allspice
1/2 teaspoon cloves
1/8 teaspoon nutmeg
2 hard-cooked eggs
1 carrot for garnish
1 scallion for garnish
Instructions:
Chill a loaf pan. In medium bowl, combine cracker crumbs and 1 can Beef Consomme and set aside. In medium saucepan, sprinkle gelatin over second can of Beef Consomme and stir over low heat constantly until completely dissolved. Remove from heat and set aside at room temperature. Take out 1 cup of gelatin mixture and set aside.
Remove rind from salt pork, then discard rind. Dice the pork and cook in heavy skillet until crisp and brown. Remove and drain. Cook liver in pork drippings until well browned and thoroughly cooked. Remove and set aside. Cook onions and seasonings in drippings until just tender. In food processor or food grinder, grind together pork, liver, onions, eggs, and cracker mixture. Add to gelatin in saucepan, mix well, and chill for two hours.
Pour reserved cup of gelatin mixture into chilled loaf pan. Chill for about 30 minutes, until sticky to touch. Make a design out of carrot and scallion tops and arrange on gelatin, prettiest side down, so that it will show when turned onto platter. Press pieces into gelatin slightly, then chill until firm. Carefully put liver mixture into loaf pan, then cover and chill very thoroughly. Unmold by running knife around pate. Dip pan into warm water for a few seconds, then invert onto serving platter. Refrigerate until time to serve. This pate keeps well for several days.
Makes:7 cups
Tags: recipe, Liver pate, cooking, diy