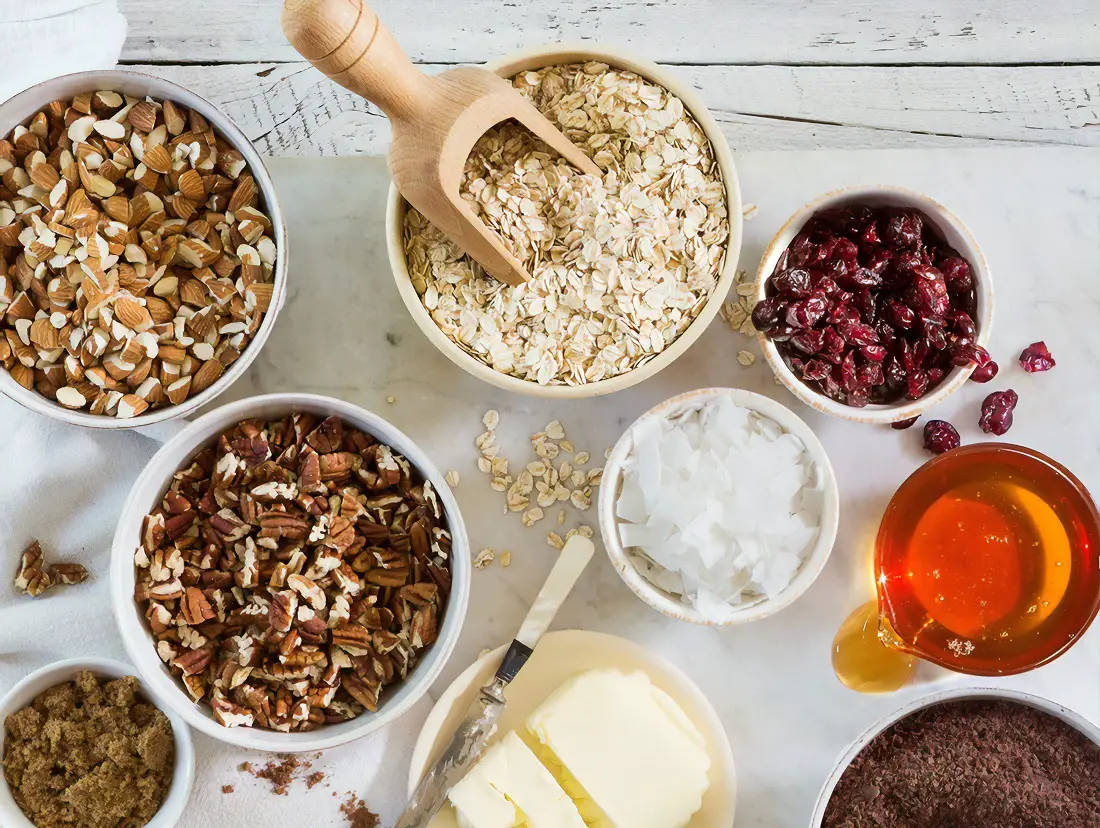 Lindsay's cheese grits
Lindsay's Cheese Grits
Ingredients:

4 cups water
1 cup Dixie Lily Regular Grits(can use yellow or half yellow/half white, do not use instant)
3/4 teaspoons salt
dash fresh ground pepper
1/2 cup milk (as it came from the cow)
1 stick butter
8 ounces cheddar cheese
2 large eggs
1/4 teaspoon minced garlic
1/8 teaspoon fresh grated nutmeg
2 ounces peach schnapps
Bring water to boil in microwave. Add grits and cook for 10 minutes on 50% power (stir to the bottom at least twice or grits will be lumpy). Add butter, garlic, and cheese and fold in until dissolved. When temperature on grits gets below 135 degrees, add milk and eggs. Fold into grits. Place into ramekins or casserole dish. Cook at once or freeze. Drink peach schnapps.
Cook at 350 degrees for 50 minutes (70 minutes if frozen) or until top browns. Serve at once. Do not admit they are grits until after everyone tastes them.
Serves: 8 normal people. Serving size: 1 heaping ladle.
Tags: recipe, Lindsay's cheese grits, cooking, diy