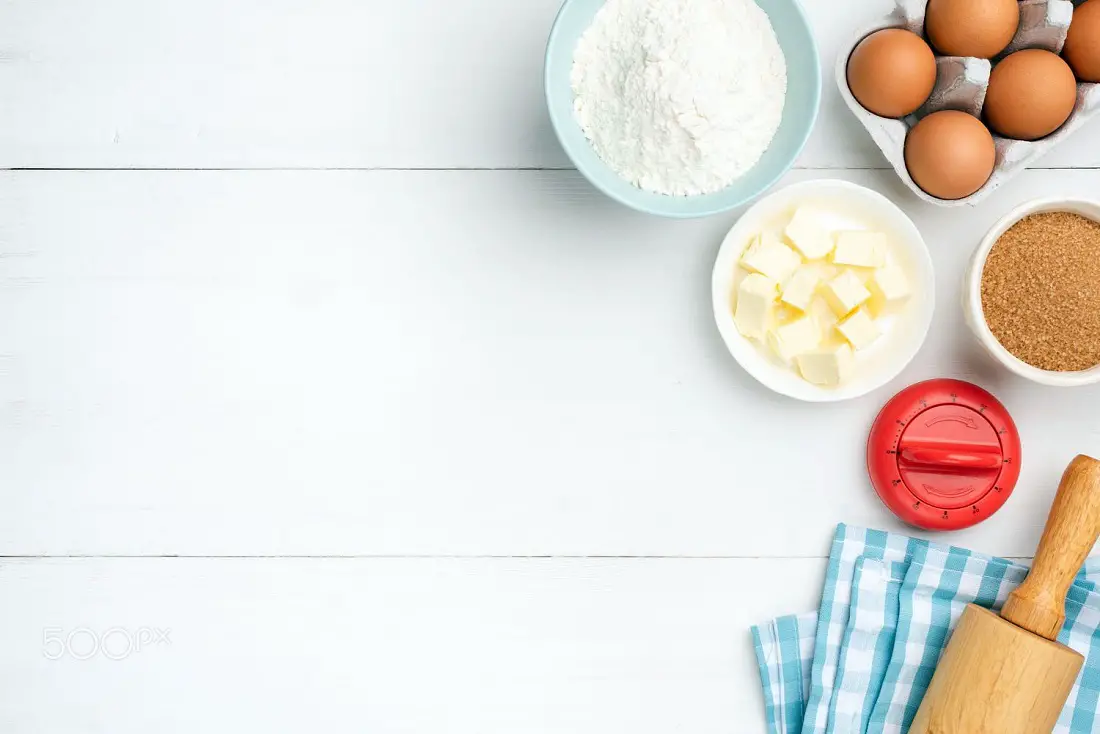 Lemony orange muffins
Lemony Orange Muffins recipe
Recipe by: Jo Tweed, former Innkeeper.
Ingredients – Muffins

1 cup sugar
2/3 cup shortening
2 eggs
2 Tablespoons freshly squeezed lemon juice
3 cups sifted all-purpose flour
3 teaspoons baking powder
1/2 teaspoon salt
1 teaspoon ground nutmeg
1 cup milk

Orange Glaze

1-1/2 cups powdered sugar
4 Tablespoons freshly squeezed orange juice
2 Tablespoons grated orange rind

Orange Butter

3 Tablespoons powdered sugar
2 Tablespoons grated orange rind
1/2 cup unsalted butter, softened
Instructions:
Cream sugar, shortening, eggs, and lemon juice. Sift together flour, baking powder, salt, and nutmeg. Add to creamed mixture alternately with milk, beating well after each addition. Fill 24 greased or paper-lined muffin pans 2/3 full. Bake at 350 degrees for 20 to 25 minutes. Brush muffins with orange glaze while still warm. Serve warm with chilled orange butter.
Yield:24 two-ounce muffins
Tags: recipe, Lemony orange muffins, cooking, diy