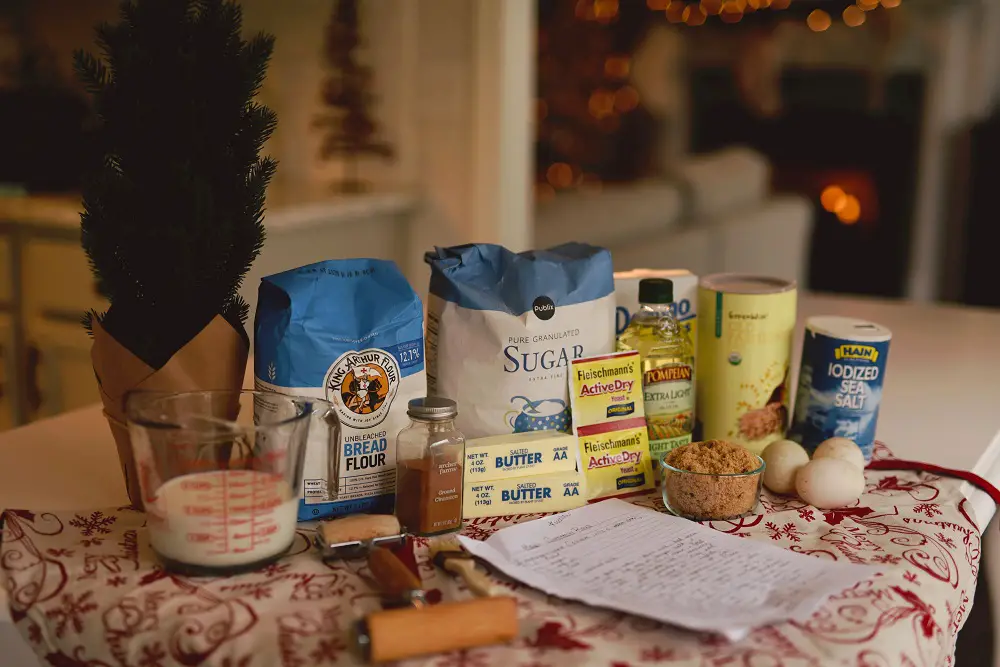 Lemon wine cream sauce
Lemon Wine Cream Sauce recipe
This is a delicious sauce with fish or chicken. The key is to keep the heat very low and to whisk for a long time. … Victoria Farmer
Ingredients:

1/2 stick butter
1 Tablespoon flour
1 cup heavy cream
1/4 cup lemon juice, freshly squeezed
1/4 cup dry white wine
salt and pepper (to taste)
In a medium saucepan, place the butter and heat it on low until it is meted and hot. Add the flour and whisk it in for 5 minutes.
Add the heavy cream and whisk it in. Add the lemon juice and wine; whisk them in for 8 minutes or until the sauce thickens. Add the salt and pepper and stir them in.
Makes: approximately 2 cups.
Tags: recipe, Lemon wine cream sauce, cooking, diy