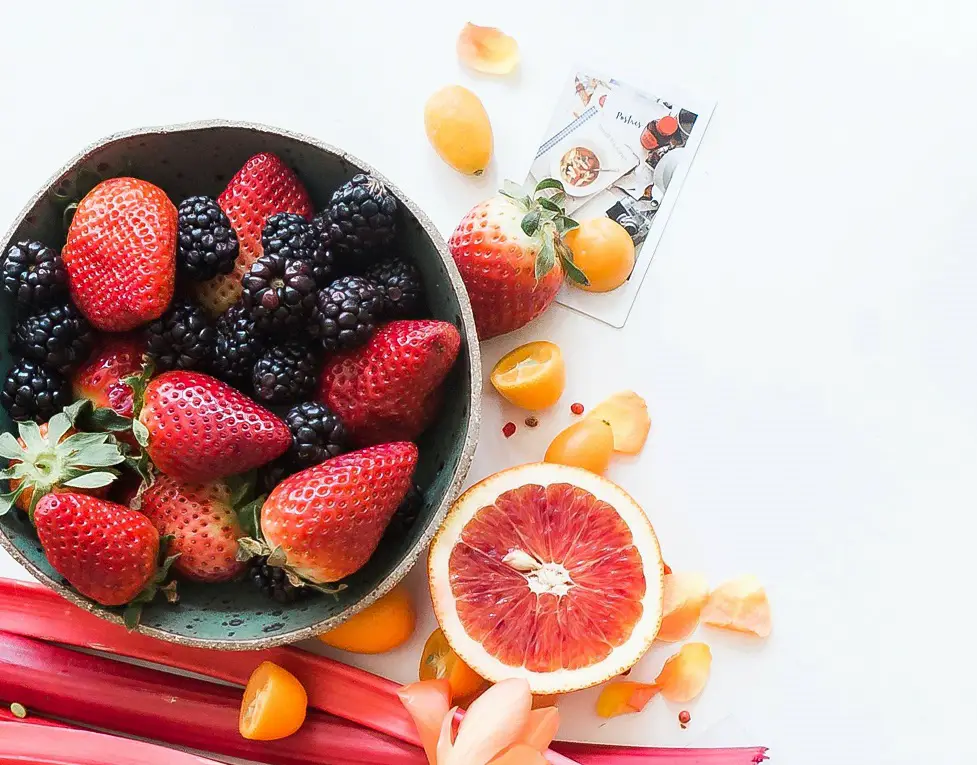 Lemon souffle pancakes and raspberry maple syrup
Lemon Souffle Pancakes and Raspberry Maple Syrup recipe
Ingredients for Pancakes

3 eggs, separated
1 cup low-fat cottage cheese
Juice from 1 lemon
Zest from 1 lemon
2 Tablespoons vegetable oil
1 Tablespoon maple syrup
1/2 cup flour
2 teaspoons baking powder
1/2 teaspoon salt
Beat eggs white until stiff, then set aside. Combine the egg yolks, cottage cheese, maple syrup, lemon juice, and lemon zest in a food processor or blender, blending until smooth. Pour batter into a bowl. In a separate bowl, mix flour, baking powder, and salt. Add this dry mixture to batter, stirring until well mixed. Finally fold egg whites into the mixture. Cook on a 375-degree greased griddle in 1/4-cup portions. This recipe can be doubled.
Ingredients for Syrup

1 cup pure maple syrup
1 cup raspberries (fresh or frozen)
2 Tablespoons seedless raspberry jam
Combine the maple syrup, raspberries, and jam in a medium-sized, no-stick saucepan and bring to a boil, stirring constantly. Remove from heat and let sit for a few minutes until mixture has thickened.
Serves: 4
Tags: recipe, Lemon souffle pancakes and raspberry maple syrup, cooking, diy