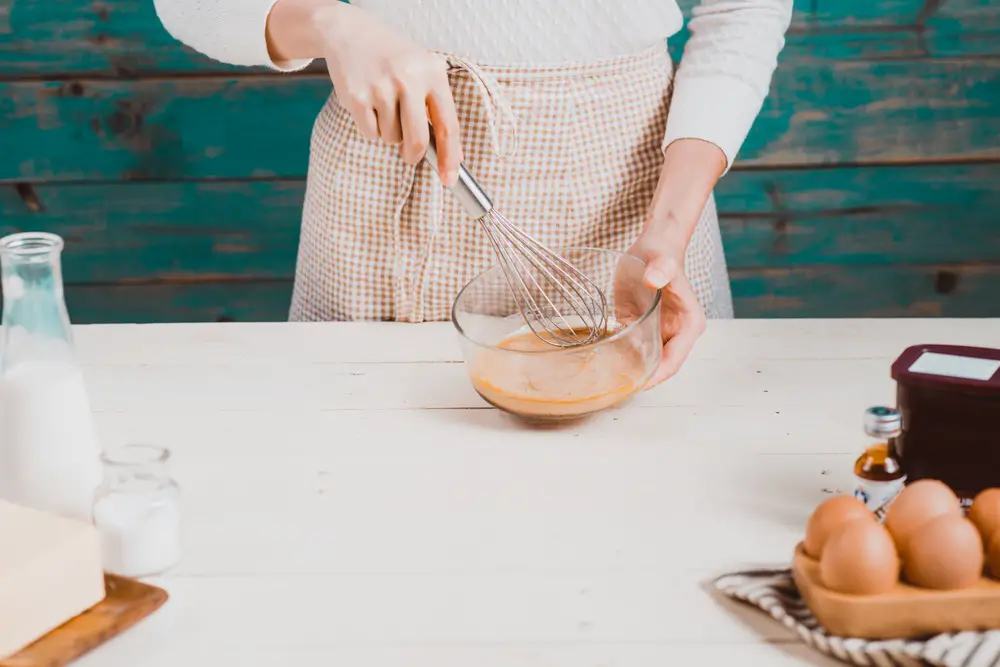 Lemon raspberry streusel muffins
Lemon Raspberry Streusel Muffins recipe
Ingredients

2 cups flour
1/2 cup sugar
2 teaspoons baking powder
1/2 teaspoon baking soda
1/2 teaspoon salt
One 8-ounce carton lemon yogurt
1/2 cup oil
1 teaspoon grated lemon peel
2 eggs
1 cup fresh or frozen raspberries, unthawed

Topping Ingredients:

1/3 cup sugar
1/4 cup flour
2 Tablespoons margarine or butter
Instructions:
Heat oven to 400 degrees. Grease 36 mini muffin cups. Lightly spoon flour into measuring cup; level off. In a large bowl, combine 2 cups flour, 1/2 cup sugar, baking powder, baking soda, and salt; mix well.
In a small bowl, combine yogurt, oil, lemon peel and eggs; mix well. Add to dry ingredients; stir just until dry ingredients are moistened. Gently stir in raspberries.
Fill greased muffin cups 3/4 full. In a small bowl, combine 1/3 cup sugar and 1/4 cup flour. Using pastry blender or fork, cut in margarine until crumbly. Sprinkle over batter.
Bake at 400 for 11 to 13 minutes or until light brown and toothpick inserted is clean. Cool 5 minutes; remove from muffin cups and serve warm.
Recipe can be baked with regular muffin cups; grease or line 14 regular cups. Bake at 400 degrees for 18 to 20 minutes.
Tags: recipe, Lemon raspberry streusel muffins, cooking, diy