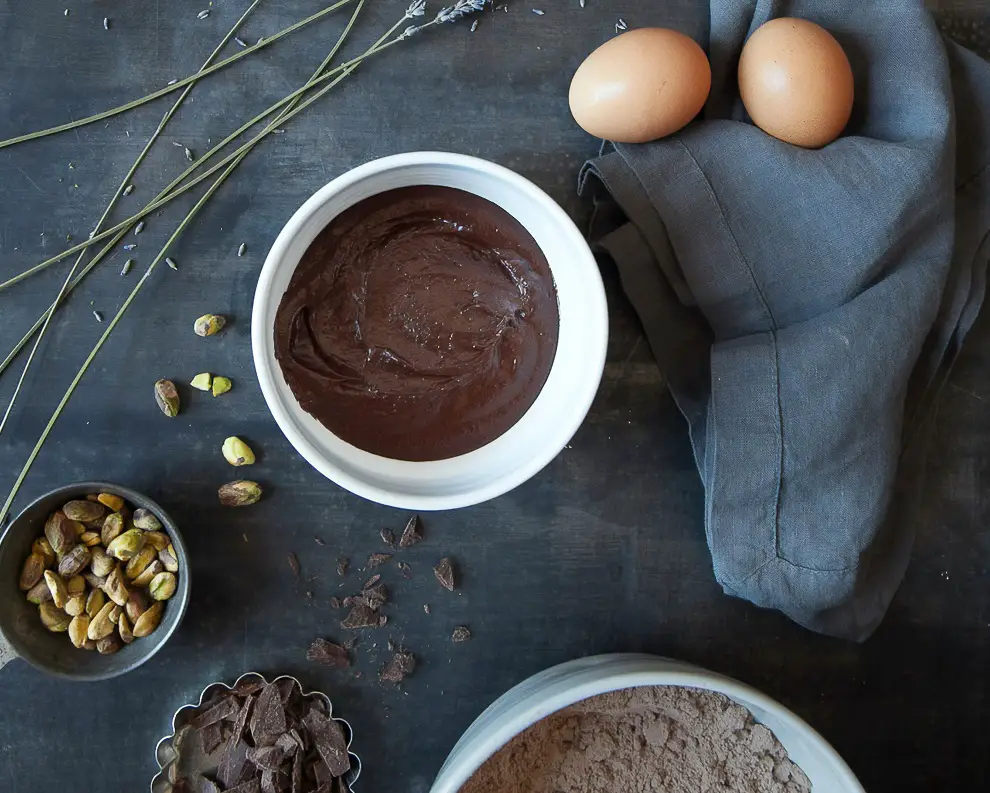 Lemon flower pancakes
Lemon Flower Pancakes recipe
Ingredients

8 large eggs, separated
1/2 cup sugar
1 cup lemon yogurt
1 cup milk
2 teaspoons lemon extract
2 teaspoon lemon zest
3 cups unbleached flour
2 teaspoons baking soda
1 teaspoon salt
1 teaspoon fresh ground nutmeg
1/2 cup fresh flower petals – petals only, pulled apart
With electric mixer, beat egg yolks and sugar 3 to 4 minutes until thick and lemon colored. Set the whites aside. Whisk the yogurt, milk, lemon extract, and lemon zest into the egg yolk mixture. Sift the dry ingredients into a bowl and reserve. Using clean beaters, beat the egg whites until they form stiff peaks. Whisk the dry ingredients into the liquid just until smooth. Fold in the egg whites.
Cook pancakes on preheated greased griddle until top bubbles, flip gently, and cook about 1 more minute. Make 3- to 4-inch pancakes. Do not overcook; they should be lightly browned. Wash flower petals thoroughly. Make sure there are no bugs hiding out in your flowers!! Pull apart flower petals into small pieces. Fold into batter.
Berry sauce: Wash and clean stems from berries. Warm fresh berries in a saucepan on low heat with a little sugar until the berries throw off their liquid. Add a few drops of water if needed. Frozen Maine blueberries may be used — heat frozen berries and add a little lemon juice if they are too sweet. Thicken with sifted cornstarch if needed.
Serving Ideas: Berry Sauce or Pansy Butter.
Notes: Fresh flowers petals — young dandelion, tulip, rose, rose of Sharon, orange blossoms, apple blossoms, lilac, honeysuckle, bee balm, or any sweet tasting edible flower petals that are in season.>To Serve:put lemon slice on plate, place a dollop of freshly whipped cream on top of lemon slice, with scissors cut tiny pieces of edible flower petals used in pancake over the whipped cream. Stick a leaf of lemon verbena or lemon balm in whipped cream for additional garnish.
Serves:8
Tags: recipe, Lemon flower pancakes, cooking, diy