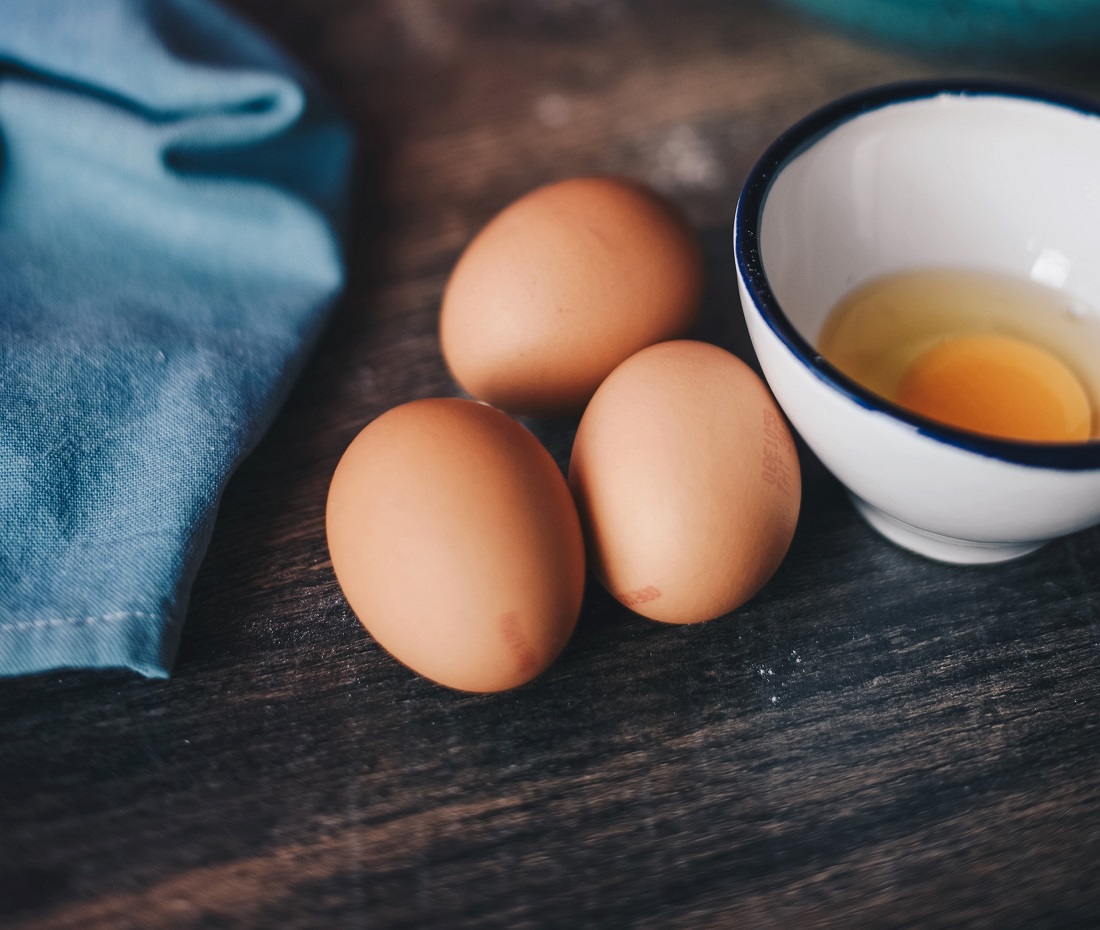 Kitchen garden bread
Kitchen Garden Bread
Prepare at least eight hours before baking.
Ingredients:

One round loaf sourdough bread (bake and serve)
1/2 pound mushrooms, thinly sliced
2 medium yellow onions, thinly sliced
8 ounces of cream cheese
1/2 pound hot pepper Jack cheese, grated
1/2 cup cheddar, grated
1 Tablespoon brown sugar
1 to 2 cups fresh herbs and vegetables (green onions, tiny broccoli flowers, chives, parsley, cauliflower, bell peppers, etc.)
6 eggs, beaten
1 cup milk
Grease one cookie sheet. Slice the bread in half so that you have two rounds and scoop out most of the soft center. Place on cookie sheet. Saute the onions and mushrooms until tender, adding brown sugar and a little salt about half way through. Set aside. Saute herbs and vegetables mix. Set aside.
Cut cream cheese into 1-inch cubes and distribute evenly over both bread halves and top with the onion/mushroom mixture. Sprinkle cheddar cheese over onion/mushroom mixture. Layer 1/2 of the herb/vegetable mix over the top, sprinkle on pepper jack cheese, then top with remaining herb/vegetable mix.
Mix eggs and milk together with any extra herbs you like and pour evenly over bread. Cover and refrigerate overnight if possible, or for at least 8 hours.
The next day, bake at 375 degrees for 35 to 45 minutes until nicely browned on top and center is set. Slice into wedges with a pizza cutter or large knife. Serve hot.
Serves:16 to 20
From the cookbook Mendocino Mornings – A Collection of Breakfast Delights from the Joshua Grindle Inn. This wonderful cookbook can be purchased at the Joshua Grindle Inn.
Tags: recipe, Kitchen garden bread, cooking, diy