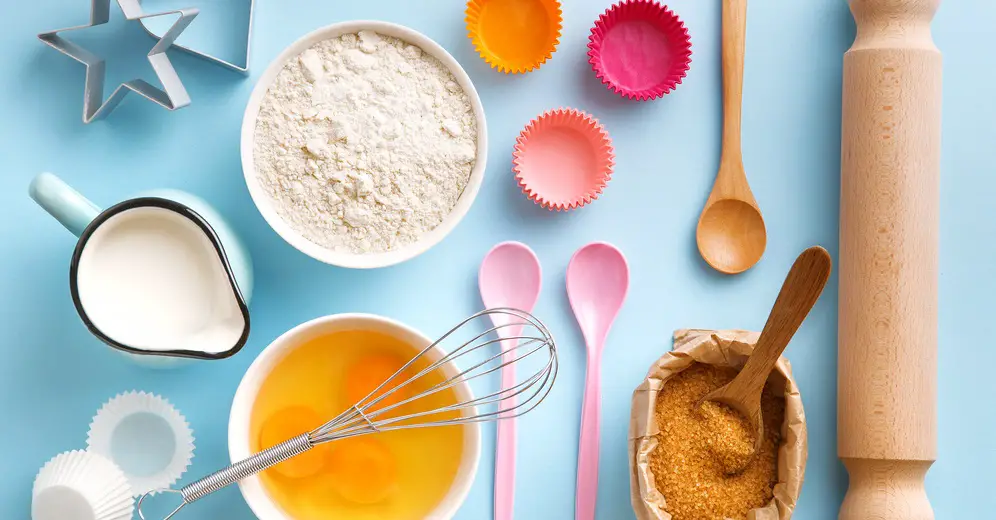 Jumby's timbales
Jumby's Timbales recipe
Ingredients – Polenta Base

3/4 cup polenta
3 cups water
1/4 teaspoon salt
1 Tablespoon butter
Salt and pepper taste

Ingredients – Timbales Custard

2 six-cup muffin tins
Olive oil
8 eggs
1/2 cup onion, finely diced
3 cups shiitake/portabella/crimini mushrooms, finely diced
1 cup artichokes (in water), well drained
2 cups milk
1 Tablespoon cream of tartar
1 teaspoon baking soda
1 Tablespoon baking powder
2 teaspoons herbes de Provence
Pepper sauce (optional)
1-1/2 cups sharp cheddar cheese
1/2 cup Parmesan cheese
1 Tablespoon butter
Instructions:
Polenta Base: In a 3-quart microwavable dish, mix polenta, water, and salt. Microwave on high for 8 minutes. Mix thoroughly, then add butter. Microwave for another 2 to 3 minutes. Fluff and, with a wet spoon, place 1/4 to 1/2 polenta mixture in the well greased or buttered cups of muffin trays.
Timbale Custard: In a heavy saucepan, saute onion and a few tablespoons of olive oil until translucent. Add mushrooms along with butter and saute until mushrooms give off liquid, then add milk and artichoke hearts. Cook on high until milk begins to boil, but not fully boiling. Remove from heat and add herbs, salt, and pepper.
In a bowl, beat eggs, cream of tartar, baking soda, baking powder, and a couple drops pepper sauce. Mix the mushroom/milk mixture into the eggs and stir briskly until they are fully incorporated. Fold in the cheese. Spoon the mixture into the cups of the muffin tins.
Bake at 400 degrees for 20 to 25 minute until tops are browned and knife inserted in center comes out clean.
Serves: 6
Tags: recipe, Jumby's timbales, cooking, diy