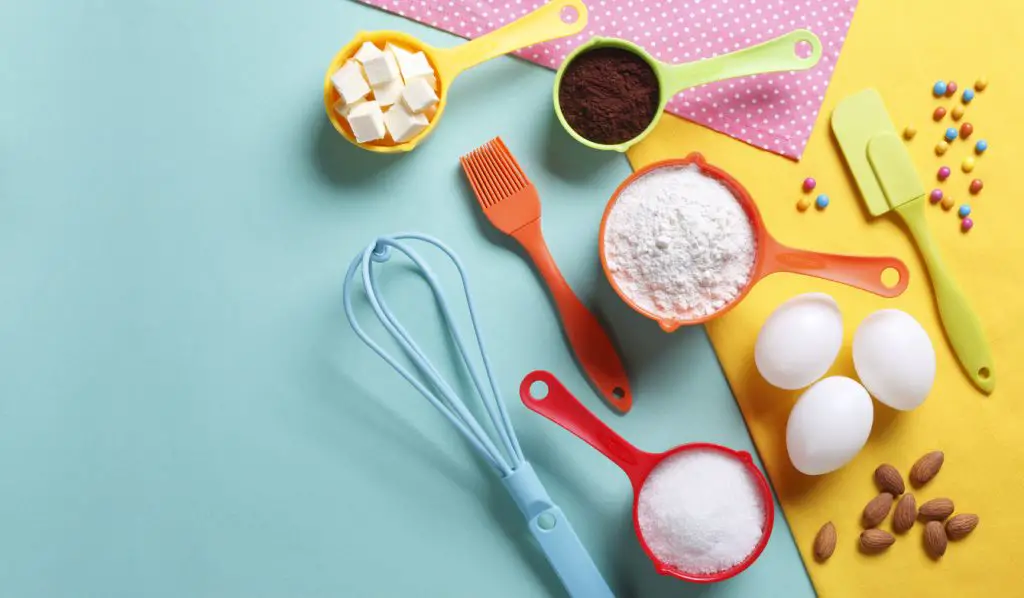 Juliette's $1,000 scones
Juliette's $1,000 Scones recipe
Ingredients:

1-1/2 cups self-rising flour
1-1/2 cups organic white flour
1 Tablespoon aluminum free baking powder
3/4 teaspoon baking soda
1/2 teaspoon salt
2 teaspoons cinnamon
1 teaspoon ginger
1/2 cup sugar
2-1/2 ounces low-fat or light margarine
2 egg whites
3/4 cup unsweetened applesauce
1 teaspoon vanilla or lemon juice
Instructions:
Preheat oven to 375 degrees. Spray baking sheet with Pam.
Sift together the flour, baking powder, baking soda, salt, cinnamon, ginger and sugar. Rub the margarine into the flour mix until grainy in texture. Beat egg whites until frothy. Add applesauce and vanilla (or lemon juice) to egg whites. Add wet mixture to dry mixture and mix to make firm dough. If necessary add non-fat or low-fat milk or buttermilk (soy milk if avoiding milk) to make a fairly dry dough. If it is too wet add a little more flour.
Pat or roll out 3/4 inch thick and cut into circles to bake. IMPORTANT – do not cut the scones too thinly as they will not rise properly. For a shinier top, glaze with a little milk.
Bake 15-20 minutes. Adjust temperature and time with knowledge of your oven. The larger the circles of scones the more time they will need. Make sure oven is hot enough (375 degrees). Very large circles may take 20-25 minutes. You might also try a bowl of water on the floor of the oven to stop the bottom of the scones from getting too done.
Makes:8-12 scones depending on size you cut.
Note:If you prefer a richer scone add in one egg yolk and up the margarine to 3 ounces. You might have to add more flour with this change. Eggs help make the scones keep for several days.
For an added treat add a handful of currants or cranberries to your scone dough. Fresh ginger or poppy seeds (1 Tablespoon) or fresh lemon balm are other possibilities. Try quadrupling the dry ingredients and putting the other 3 portions into plastic bags and storing for future use.
Tags: recipe, Juliette's $1,000 scones, cooking, diy