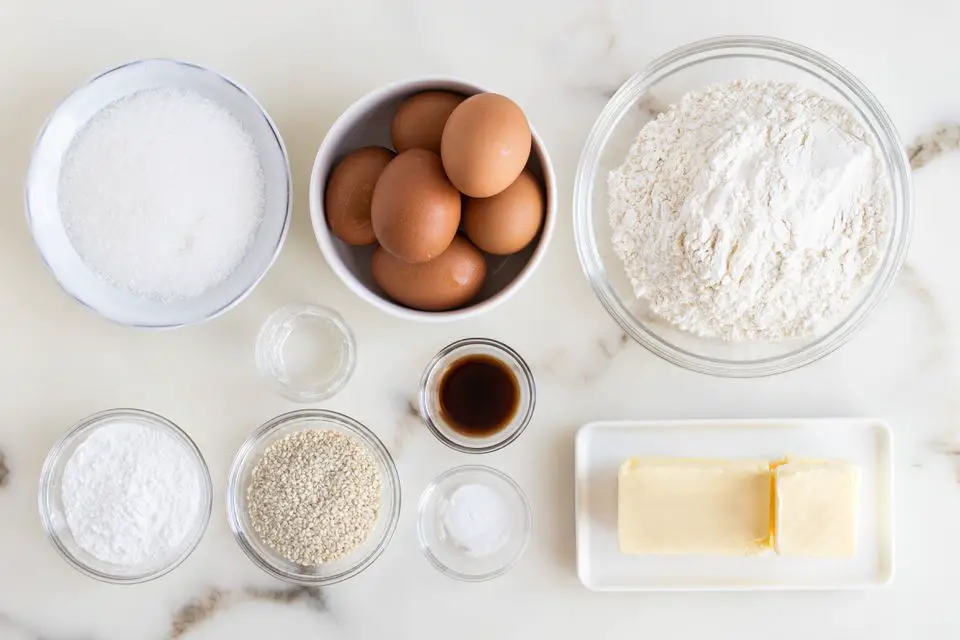 Joululeipa (finnish christmas bread)
Joululeipa (Finnish Christmas Bread) recipe
Ingredients:

3-1/2 to 4 cups bread flour
1 package yeast
1 teaspoon salt
5 Tablespoons sugar
3/4 cup hot water (120 to 130 degrees)
1/2 teaspoon ground cardamom
1/2 teaspoon vanilla extract
3/4 teaspoon grated lemon peel
1/2 cup (1 stick) butter (not margarine), room temperature
2 eggs, lightly beaten, room temperature
1/2 cup slivered almonds
1/3 cup mixed candied fruit, chopped
1/4 cup raisins
1/4 cup broken sugar cubes
Glaze:

1 egg, beaten
2 Tablespoons milk
pinch of salt

Icing:

1 cup confectioner's sugar
1 Tablespoon water
1 teaspoon peanut oil
1/2 teaspoon almond extract
Instructions:
In a large bowl, combine 1 cup of the flour, yeast, salt, and sugar. Stir to blend well. Pour in the hot water and mix well. Add the vanilla, lemon peel, and cardamom; stir to blend. Add the butter (only real butter will do) and beat 100 strong strokes or for 3 minutes with kneading hook of heavy-duty mixer. Pour in the eggs and add flour, a small portion at a time, until the dough can be lifted from the bowl and placed on a floured board. Knead strongly for about 10 minutes (the dough will become shiny and very elastic). Place dough in a greased bowl, turning to coat all sides, and cover tightly with plastic wrap. Put in a warm place to double, about 2 hours. Punch down and flatten on floured board.
Mix fruits and nuts together and sprinkle lightly with a little flour. Put 1/2 of the mixture on the dough; fold the dough and knead until fruits and nuts disappear. Flatten the dough and repeat the process with the remainder of the fruits and nuts. Continue to knead until all are incorporated. Divide the dough in half, shape into a tight ball, and let rest under a towel for 15 minutes. Flatten balls slightly and place on a brown paper-covered baking sheet which has been sprinkled with corn meal. Combine the glaze ingredients and mix together; brush some over loaves. Cover with a damp towel and let rise in a warm place until doubled.
Preheat oven to 375 degrees. Again brush the loaves with egg milk glaze and sprinkle with broken sugar. Bake until golden and hollow-sounding when tapped, about 40 minutes. Turn pans halfway through baking. Remove from oven and cool on racks. While cooling, mix icing ingredients together. Drip the icing over the loaves.
Makes: 2 round loaves
Tags: recipe, Joululeipa (finnish christmas bread), cooking, diy