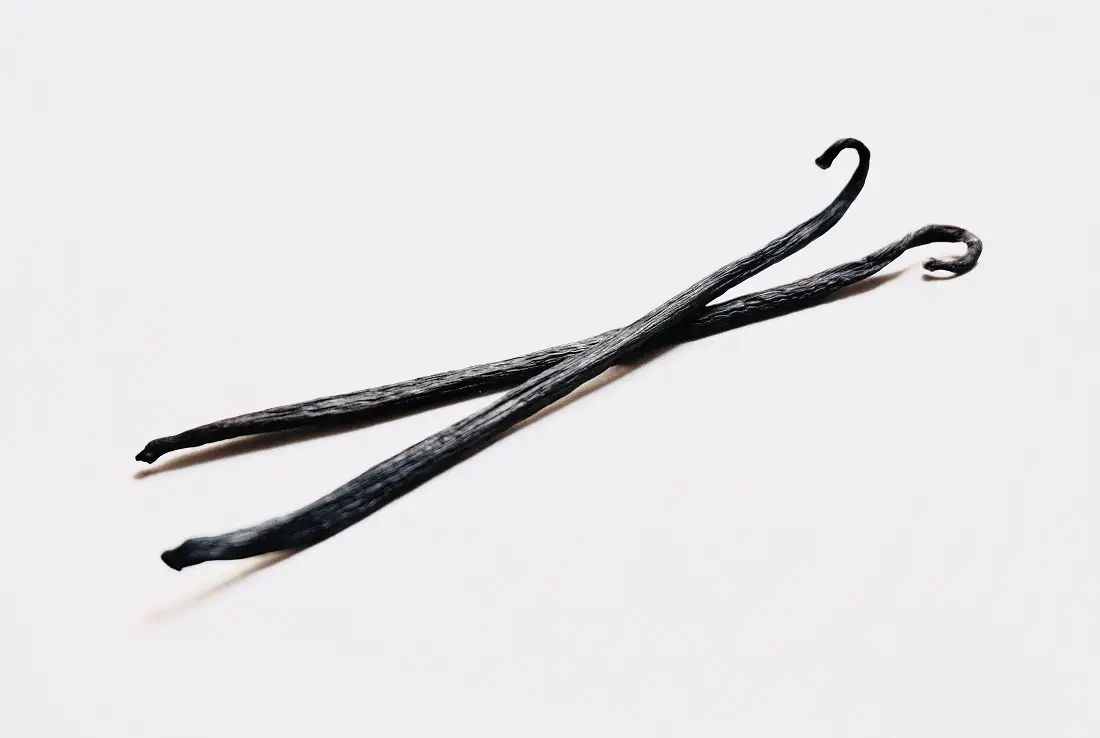 Jeff's sweet potato bread
Jeff's Sweet Potato Bread
Ingredients

2 envelopes dry yeast
1/2 cup water (110 degrees)
1/4 cup sugar
1 Tablespoon salt
1/4 teaspoon black pepper
3 Tablespoons butter, melted
1 Tablespoon honey
2 teaspoons cinnamon
1 teaspoon nutmeg
2 eggs, beaten
1/2 cup canned sweet potatoes, mashed
3-1/4 cups flour
First, dissolve yeast in water, then add sugar, salt, pepper, honey, cinnamon, nutmeg, and butter. Mix well and let sit for 15 minutes.
Add eggs, sweet potato, and flour 1/2 cup at a time. Work with hands until dough forms a ball. Place dough in oiled bowl until doubled in size, approximately 1-1/2 hours.
When doubled, punch down and roll into 8 x 3-inch loaf. Place on oiled sheet pan and let rise until doubled, approximately 45 minutes. Bake in a 350-degree oven for about 40 to 50 minutes.
Tags: recipe, Jeff's sweet potato bread, cooking, diy