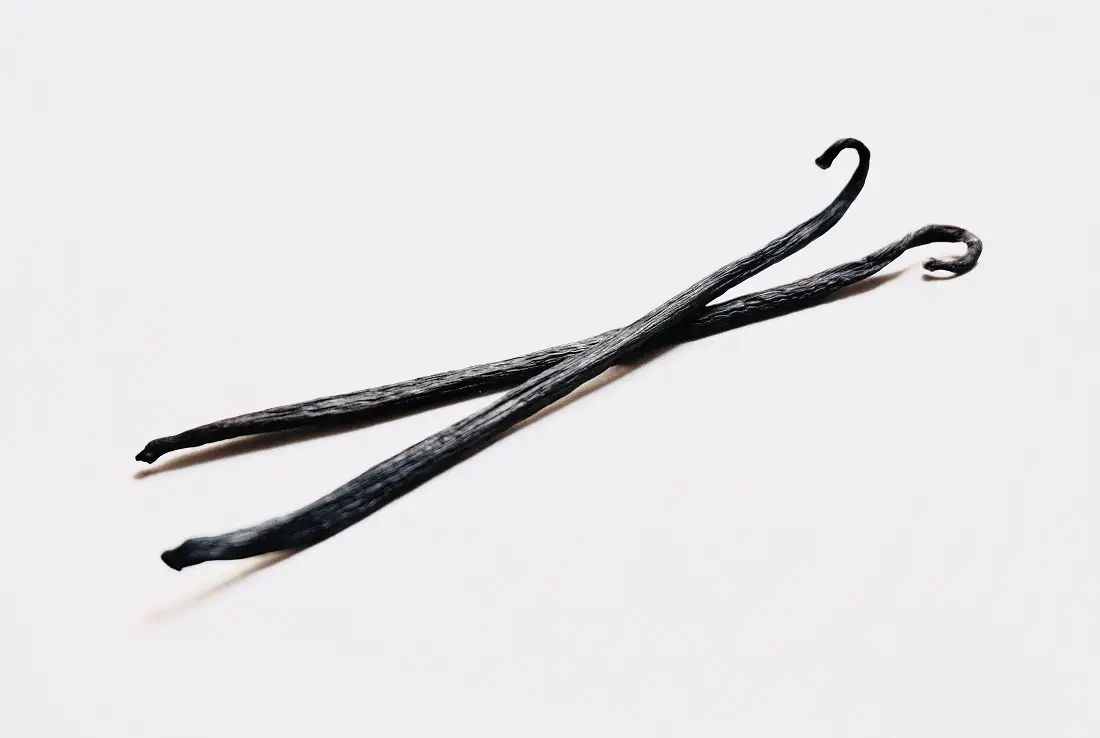 Jeanettes jam
Jeanettes Jam recipe
Use on fresh homemade bread, French toast, or between layers of pound cake.
Ingredients

One 16-ounce package mixed frozen blueberries, strawberries, and raspberries
1/2 cup of sugar
1/2 package (1 ounce) powdered fruit pectin
2 Tablespoons Cherry Kirsch, any kind of brandy, or lemon juice
This works perfect in your bread machine under the Jam setting. Or, bring to boil in a sauce pan on the stove and simmer for 30 minutes. Refrigerate. Use other combinations of frozen or fresh fruit.
Tags: recipe, Jeanettes jam, cooking, diy