Food Spotlight: Cinnamon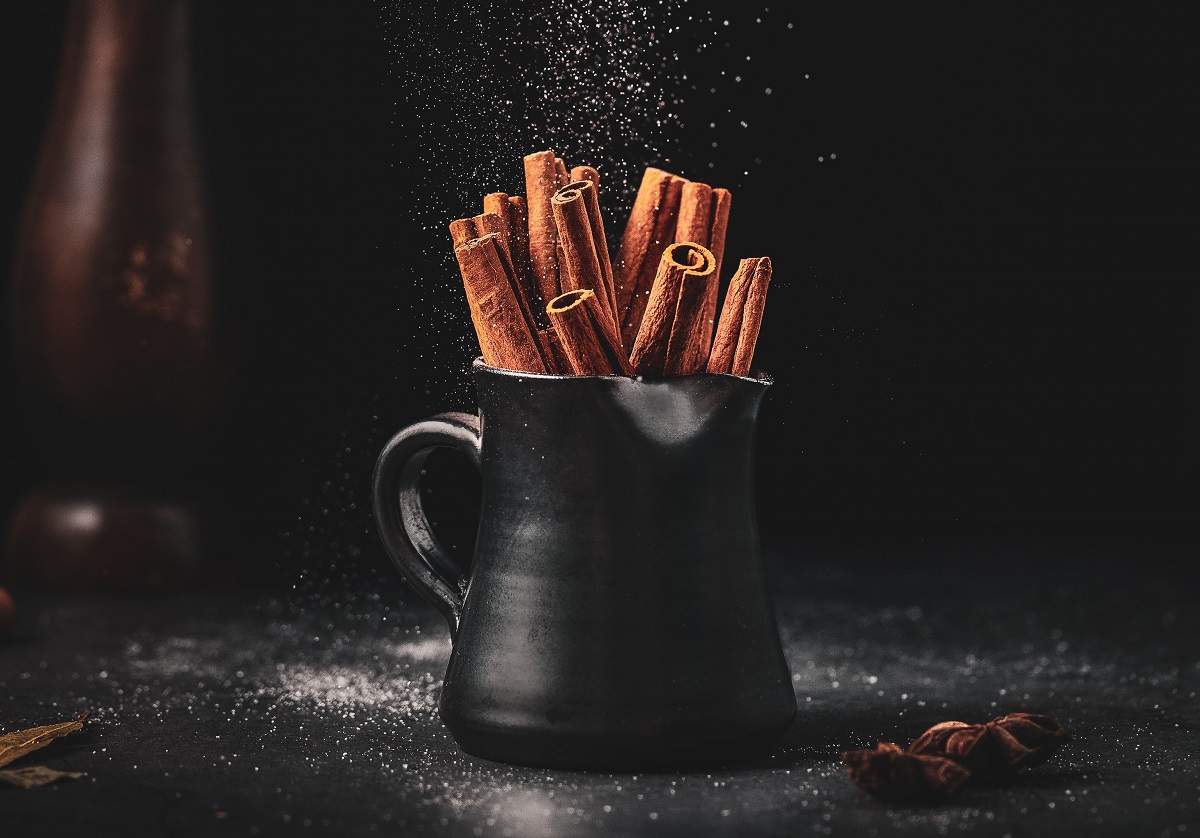 If you enjoy the taste of French toast, cinnamon rolls or Christmas biscuits, you probably know that Cinnamomum zeylanicum widely known as cinnamon is a spice mostly used for baking and in spiced drinks like chai latte. It is a rich aromatic spice packed with nutrients like iron, vitamin K, proteins, and calcium to name a few. The rich aroma and flavor come from the presence of cinnamaldehyde.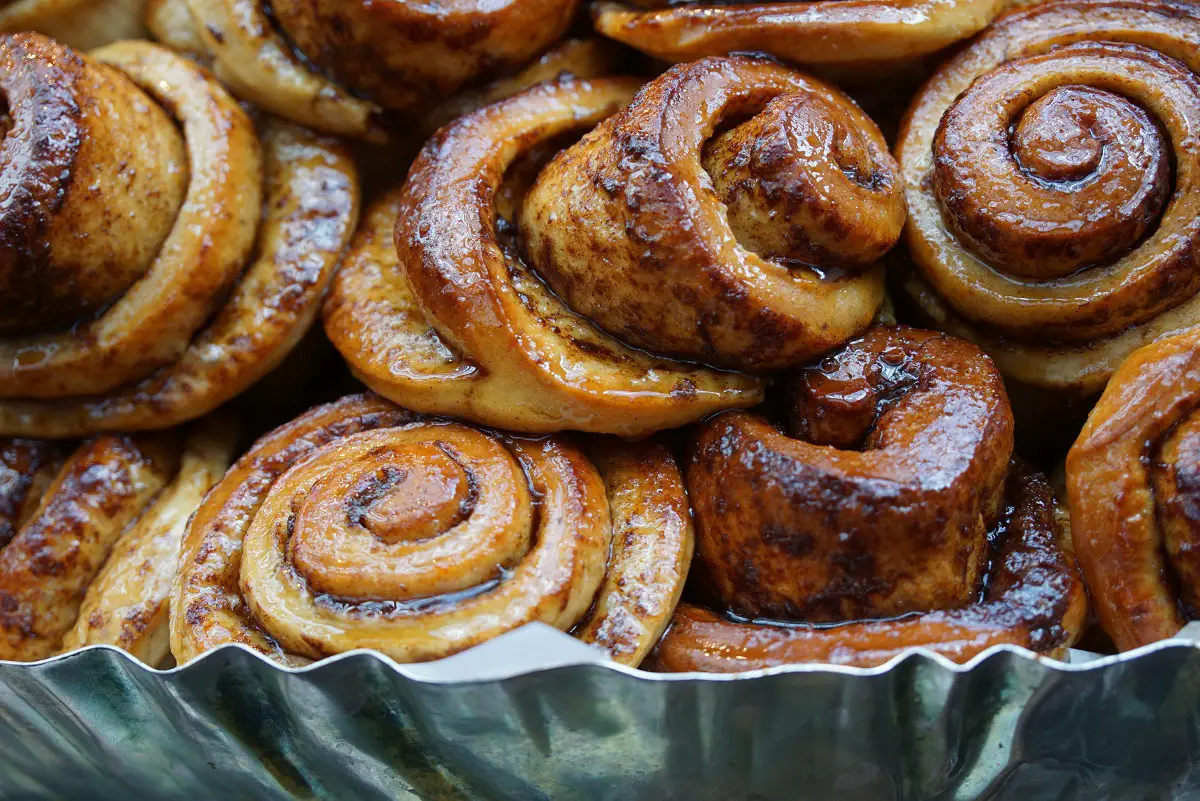 Cinnamon is made from the bark of the tree Cinnamomum verum or Cinnamomum zeylanicum. There are two main types of cinnamon: cassia – the most commonly used, and Ceylon or true cinnamon. Cassia is mostly found in supermarkets, as Ceylon is much more expensive. While Ceylon comes from Sri Lanka and Thailand, cassia can be found in China.
Health Benefits Of Eating Cinnamon
Consuming cinnamon has numerous health benefits. One of the major reasons to frequently include it in your diet is its antioxidant activity. Accumulation of free radicals in the body speeds up the ageing process and is linked to appearance of different diseases. The ability of cinnamon to stabilize free radicals and reduce oxidative stress in the body can slow down this negative effect.
Because it lowers oxidative stress cinnamon is also reported to play a role in keeping the brain healthy. Animal studies show that cinnamon can help to reduce the buildup of proteins in the brain that can speed up the development of neurodegenerative processes like Alzheimer's disease.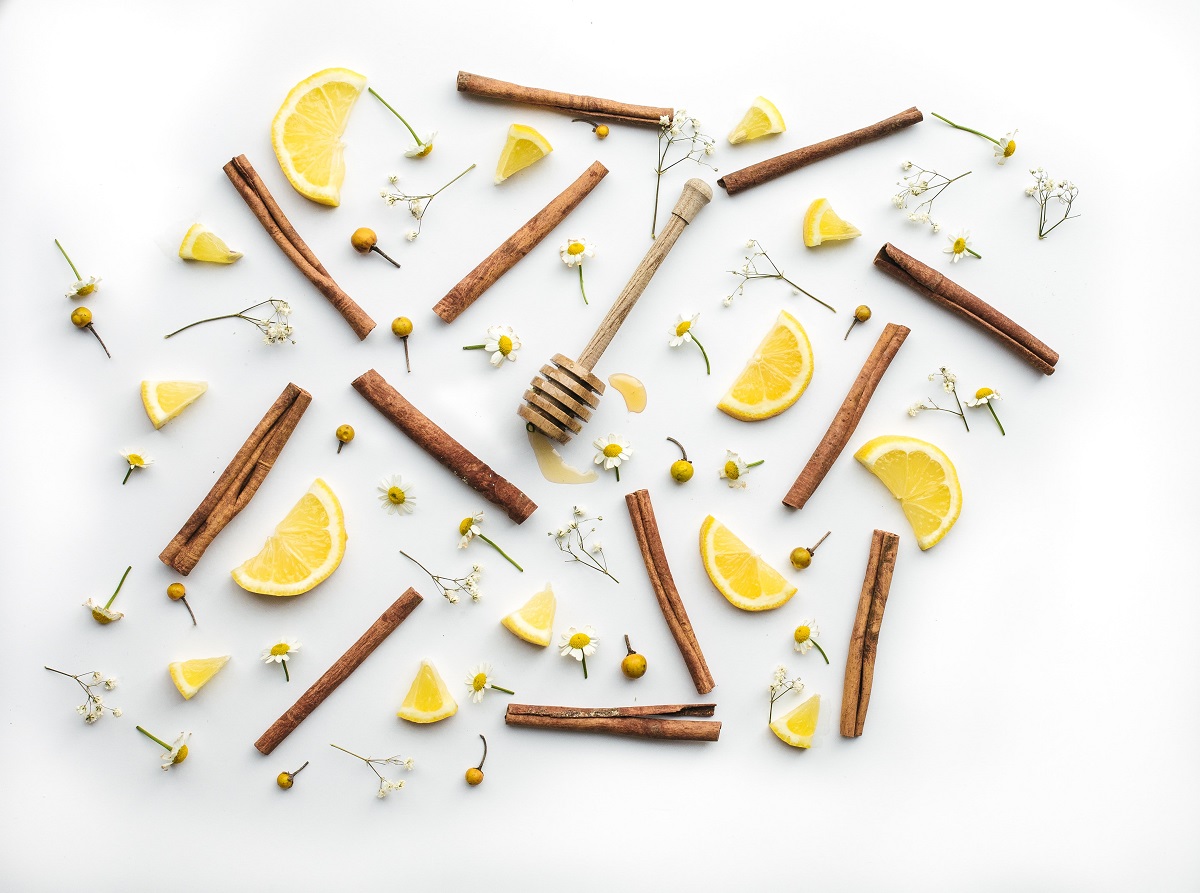 If you have high blood sugar, consuming cinnamon can help lower it. Proanthocyanidin found in cinnamon can change the insulin-signaling of our fat cells. Cinnamon can also slow down the breakdown of carbohydrates which limits the amount of glucose that enters the bloodstream.
Cinnamon is also related to reducing cholesterol in particular LDL. On the other hand, it increases the levels of HDL. The compound cinnamate is considered responsible for this.
Because of its sweet taste, cinnamon is also used for cutting down the amount of sugar in foods, which can have anti-diabetic effect. It can also be used as a preservative in foods because of its antimicrobial activity.
Cinnamon is also used as an ingredient in cosmetic products. For example, face masks containing cinnamon have anti-acne activity.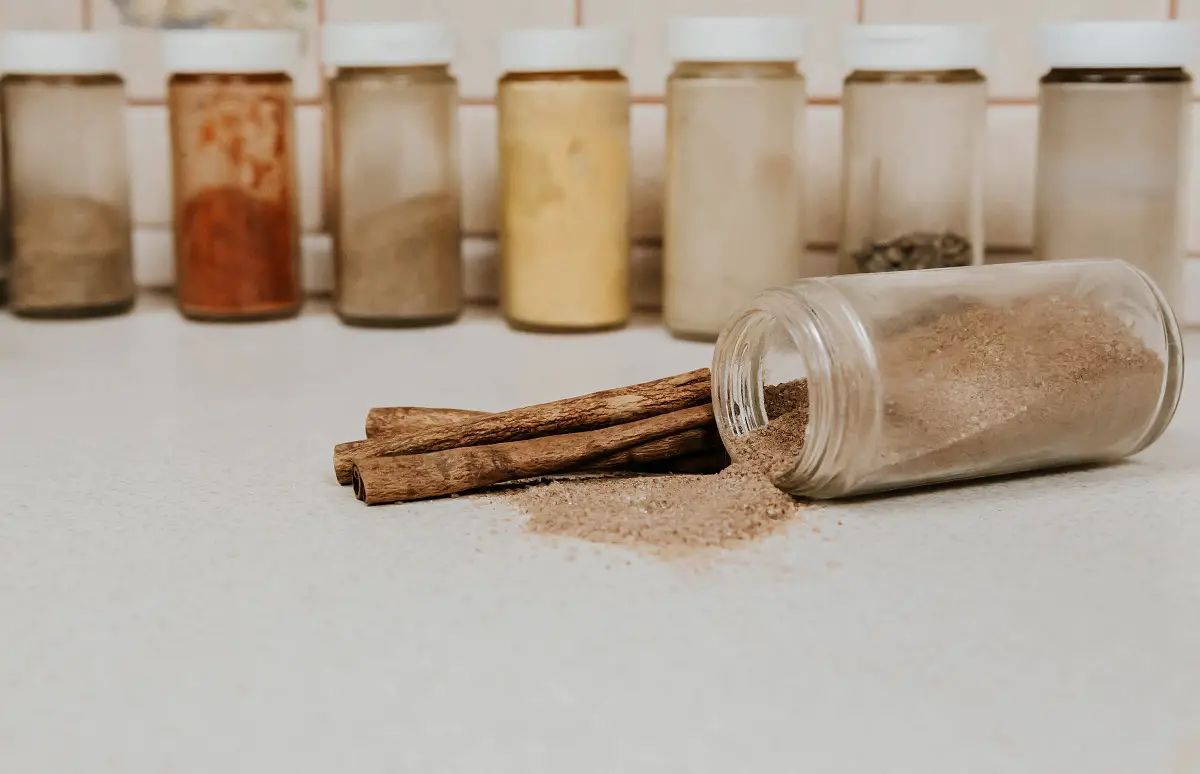 Should You Be Careful How Much Cinnamon You Consume?
Like every other food, cinnamon should be consumed in moderation. Although there are no official recommendations, in general, 1 teaspoon per day is considered safe.
Too much cinnamon can affect the activity of medication like antibiotics, blood thinners or heart medicine.
If you consume it too much, it can send you to hypoglycemia (too low blood sugar levels) because of its blood sugar lowering activity. This can make you feel dizzy and experience fatigue. You should be extra careful if you take blood-sugar lowering medication.
Cinnamon contains the aromatic organic compound coumarin that can contribute to liver damage and cancer. Cassia has approximately 2.6 g of coumarin per teaspoon, while Ceylon only has trace amounts of this component. The tolerable coumarin dose is 0.1 mg/kg body weight (0.05 mg/pound) which means you should avoid consuming more than 1 teaspoon per day.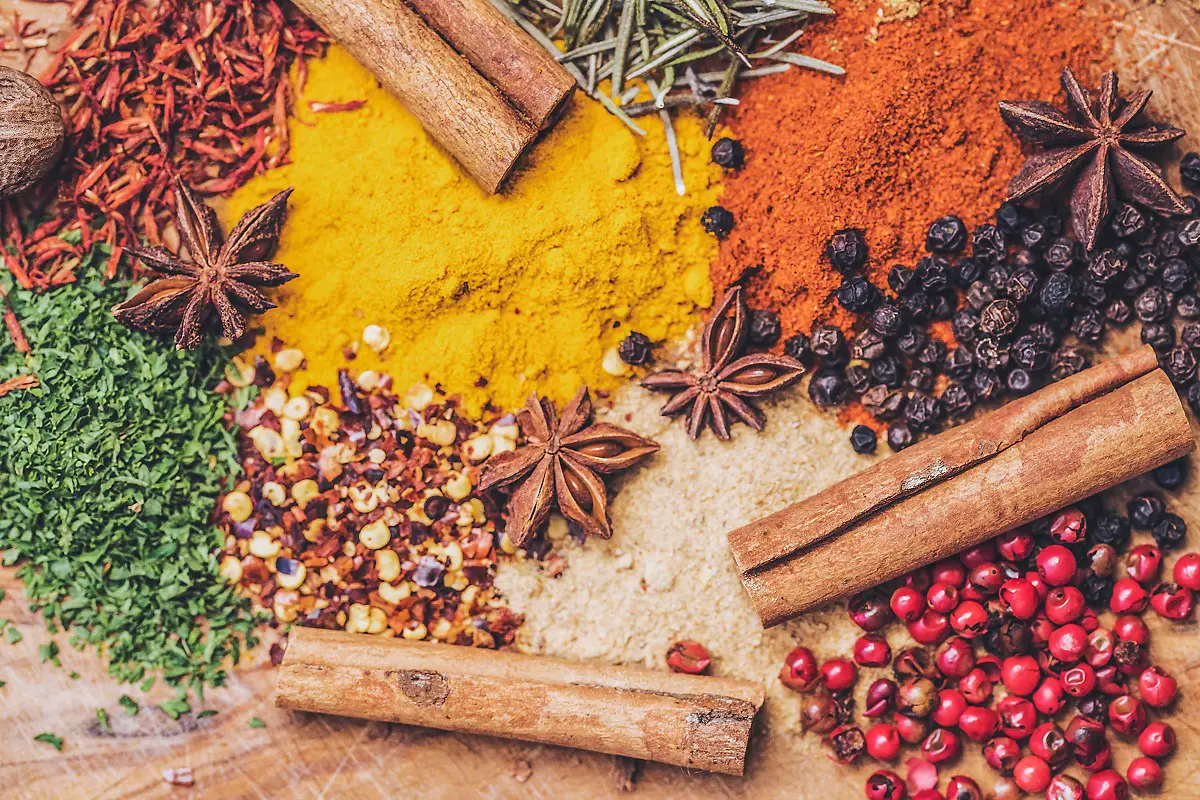 Some people are allergic to cinnamon because of the presence of cinnamaldehyde. Allergic symptoms include mouth sores or ulcers, tongue or gum swelling, and burning and itching in the mouth. Consider not using cinnamon-flavored chewing gums or cinnamon oil if you are allergic to cinnamaldehyde as it can be more concentrated in them.
Take Home Message
When used in small amounts, cinnamon is generally safe to consume and has many health benefits. To regularly consume cinnamon, you can add it to your morning oatmeal or smoothie, and also spice your coffee. Do not eat it by the spoon, and do not inhale it, as it can cause coughing and sneezing. You should also avoid cinnamon consumption as a daily supplement, as there is not enough research regarding their use.
(Visited 6,334 times, 1 visits today)