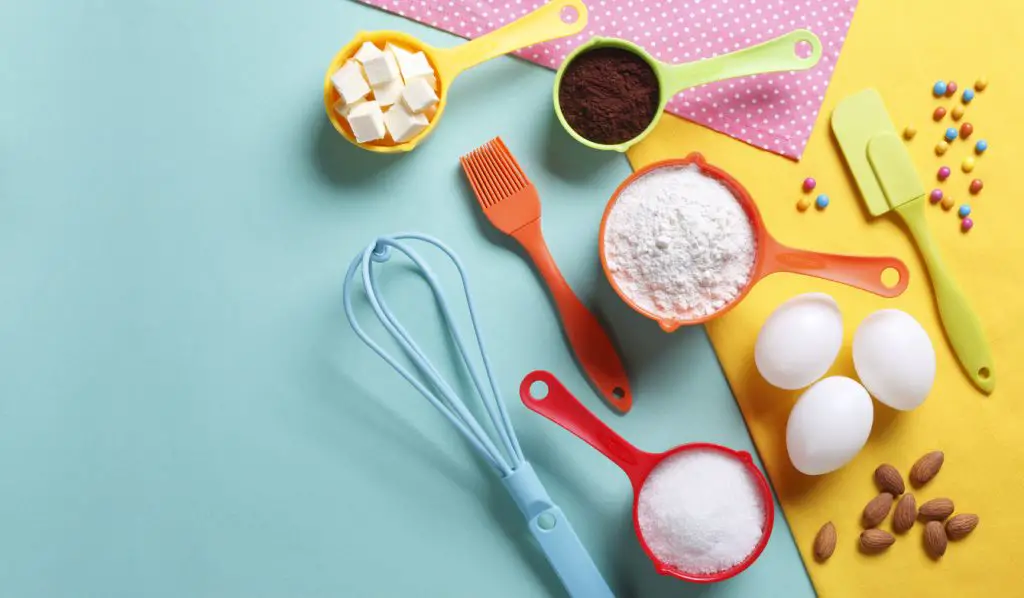 Irish soda bread
Irish Soda Bread recipe
"May the road rise up to meet you, May the wind be always at your back, May the sun shine warm upon your face, And the rain fall soft upon your fields, And until we meet again, May God hold you in the palm of His hand."…an old Irish verse
Ingredients:

1 cup butter or margarine
6 Tablespoons sugar
1-1/2 teaspoons baking soda
1 teaspoon salt
4 cups all-purpose flour
2 Tablespoons caraway seeds
1 cup raisins
2 cups sour cream
Instructions:
In mixing bowl, blend butter and sugar well. Sift flour, baking soda, and salt. Add to mixer bowl with butter and sugar. Blend on low until crumbly. Mix in sour cream, raisins, and seeds. Mix until dough forms.
Turn out onto floured board and lightly knead. Divide dough in half and place on baking sheet. Pat each into a smooth, flat round. Wipe on a small amount of milk to create a shiny crust.
Bake at 350 degrees for 50 to 60 minutes.
Makes:16 servings
Tags: recipe, Irish soda bread, cooking, diy