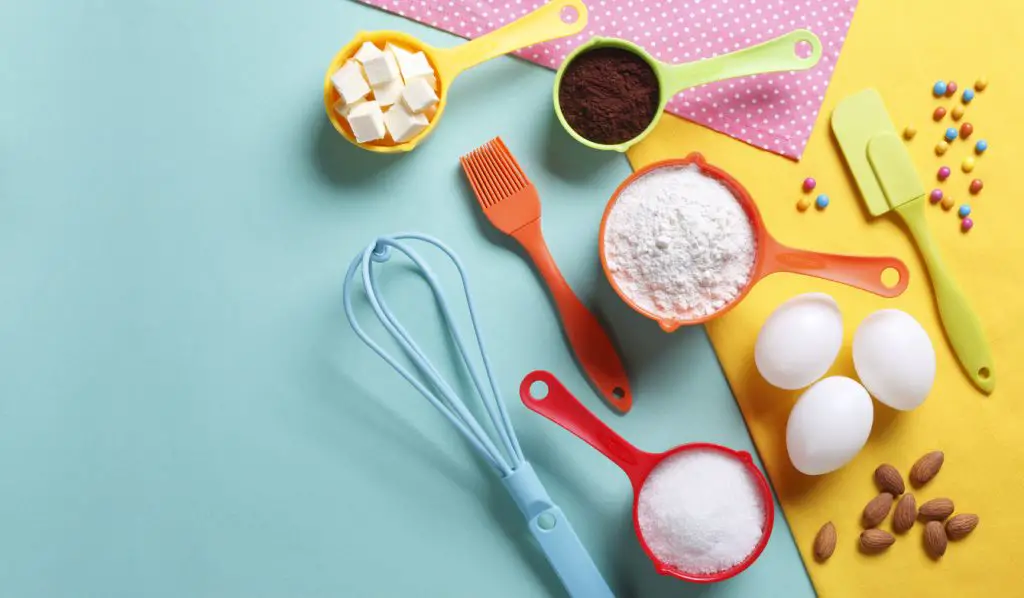 Iced rum punch
Iced Rum Punch recipe
Here is our recipe for iced rum punch. Weary travelers in the "River of Rogues", an account of 18th-century life by A.R. Beverly Giddings, stop at the Whitehaven Hotel to sip iced rum punch beneath a tulip tree.
Ingredients

1 pound packed brown sugar
9 lemons
1 quart lemon juice
1 quart pineapple juice
2 quarts dark rum
1 quart cognac
1/2 cup peach brandy
Instructions:
Mix brown sugar in a pan with enough water to dissolve the sugar. Boil 5 minutes. Squeeze the juice from lemons and pour into the hot syrup. Add the lemon rinds. Cool the syrup and chill overnight so that the flavors blend. Just before you serve the punch, remove the rinds. Mix in lemon juice, pineapple juice, rum, cognac, and peach brandy. Mix well. Pack a large punch bowl with crushed ice and then pour the punch over the ice and serve. Allow mixture to mellow for several hours, stirring and tasting occasionally.
Serves: 25
Tags: recipe, Iced rum punch, cooking, diy