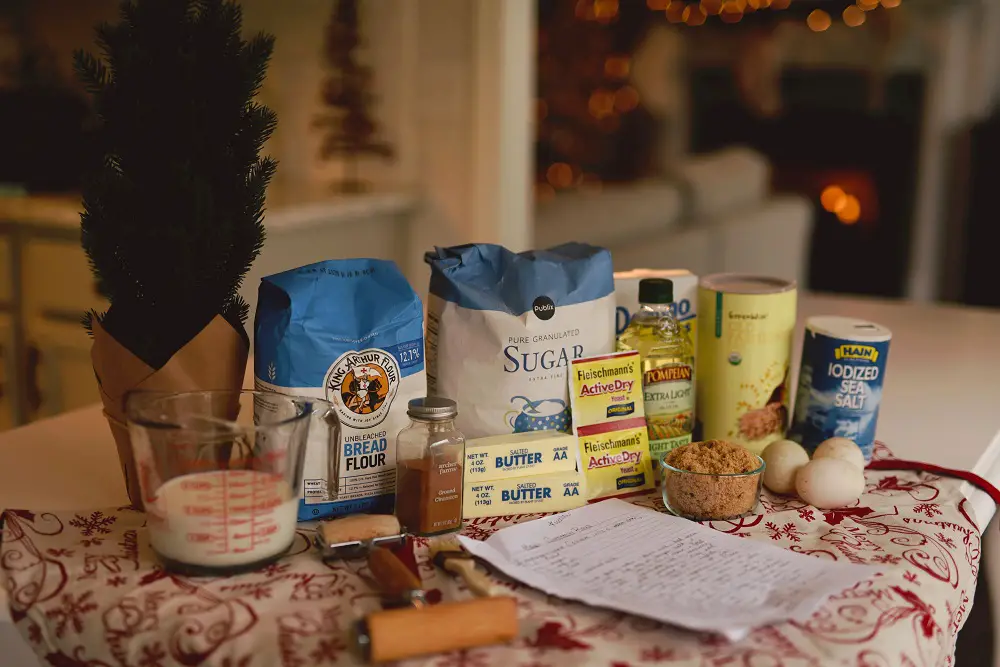 Horseradish dill sauce
Horseradish Dill Sauce recipe
Use with Smoked Salmon Crepes.
Ingredients

1/2 cup creme fraiche or sour cream
2 to 4 Tablespoons prepared horseradish (to taste)
1 teaspoon dried dill (or 2 to 3 teaspoons fresh dill)
Pinch of salt
Place all ingredients in a bowl and blend well. Store covered in the refrigerator. Will keep up to 1 week refrigerated.
Tags: recipe, Horseradish dill sauce, cooking, diy