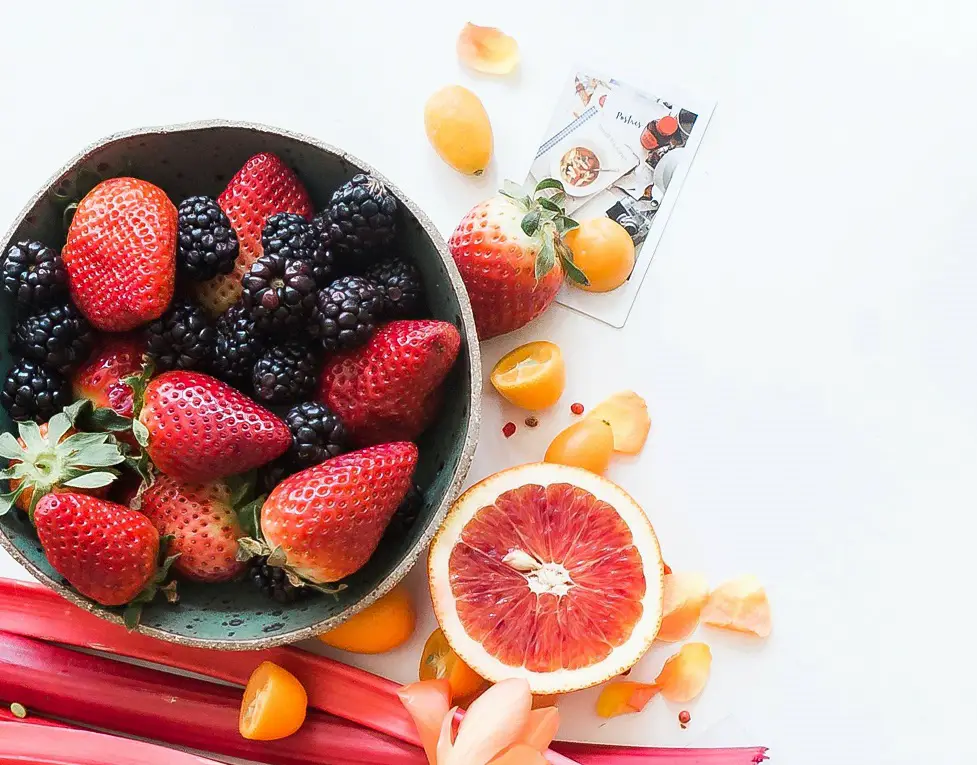 Holiday cranberry surprise
Holiday Cranberry Surprise recipe
Even people who dont like cranberries love this dish.
Ingredients:

1 envelope Knoxunflavored gelatin
2 cups water
1/2 cup sugar
8 ounces (1 cup) whipping cream
8 ounces (1 cup) sour cream
1 teaspoon vanilla
8 ounces strawberry gelatin
8 ounces crushed pineapple
Water and juice from pineapple to equal 1 cup
16 ounces whole cranberry sauce
1 cup chopped walnuts
Dissolve the unflavored gelatin in 3 tablespoons very cold water. In medium saucepan, bring sugar, whipping cream, and remaining water to a boil. Add dissolved gelatin, stirring constantly. Add sour cream and vanilla. Chill this mixture in a mold of your choice (a 2-quart greased pan or copper, glass, or plastic mold works well).
Drain pineapple, reserving juice. Add enough water to pineapple juice to equal 1 cup. Boil juice mixture and dissolve strawberry gelatin completely in mixture. Add cranberries, pineapple, and nuts; mix well.
Remove chilled cream mixture from freezer or refrigerator. With a fork, score the surface of the cream. (This is very important, for it keeps the next layer from sliding off when unmolded.) Place strawberry mixture over top of cream layer and chill overnight. Unmold onto serving platter and garnish as desired.
Note: This recipe may be doubled easily and will keep well for several days.
Tags: recipe, Holiday cranberry surprise, cooking, diy