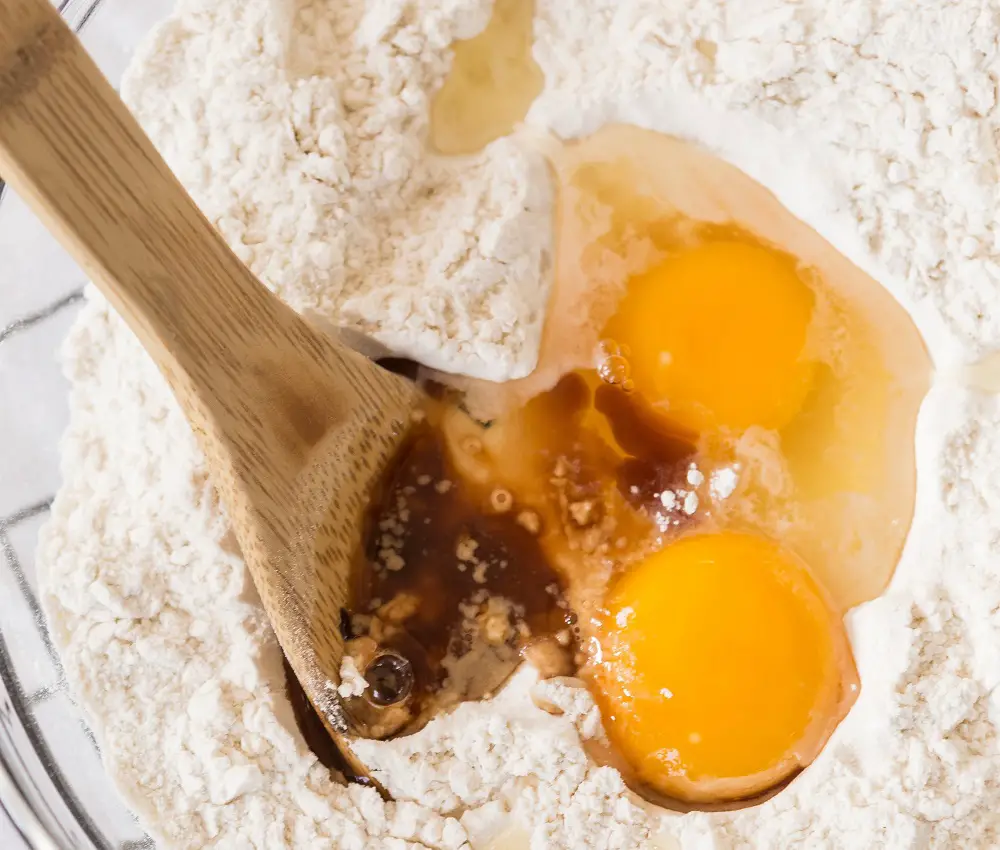 Herb bubble loaf
Herb Bubble Loaf
Ingredients

3 cups plain flour
1/3 cup margarine
2 Tablespoons sugar
1-1/2 teaspoons salt
1 package yeast
1-1/4 cup milk
2 Tablespoons oil
1 egg
2 Tablespoons Parmesan cheese
1 Tablespoon sesame seeds
1 Tablespoon garlic salt
1/2 teaspoon each: paprika, parsley, rosemary, thyme
Lightly grease 2-quart casserole bowl.
Mix 1 cup flour, sugar, salt, and yeast. Heat milk and oil til very warm. Add egg and milk mixture to flour mixture. Beat 1/2 minute on low and 3 minutes on medium. Stir in rest of flour. Turn dough on floured board. Knead til smooth (1 to 2 minutes). Put in warm, greased bowl. Turn to grease top. Cover and let rise in warm place til doubled in size (about 45 to 60 minutes).
Punch down. Pinch walnut-sized balls of dough and dip in melted butter. Put in casserole in 1 layer. Mix spices and herbs. Sprinkle half over layer. Make second layer. Pour rest of butter over. Sprinkle with rest of spices. Cover and let rise again until it reaches top of dish (almost) Takes about 30 to 45 minutes. Bake at 400 degrees for 25 to 30 minutes. Cool for 10 minutes and remove.
Tags: recipe, Herb bubble loaf, cooking, diy