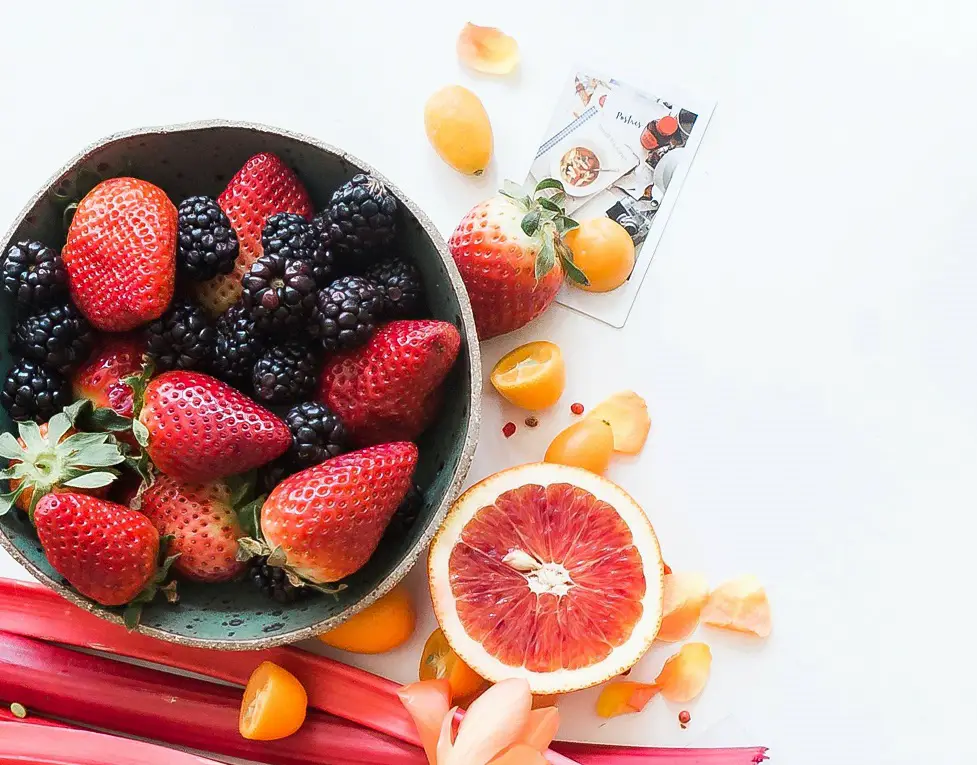 Roast beef .. prime rib .. standing rib roast
Roast Beef .. Prime Rib .. Standing Rib Roast recipe
Ingredients

1 order per pound or 1 orders per rib.

Ingredients for Gravy

Beef drippings
8 cups water
8 beef bullion cubes
drop of Kitchen Bouquet
Salt & Pepper to taste

Ingredients for Horseradish Sauce

1/2 pint whipping cream
Salt & Pepper to taste
2 teaspoons sugar
1 teaspoon mustard
4 ounce of drained white horseradish
1 cup sour cream
Meat:Put rib in pan rib side down. Bake in over at 370 degrees.>——Rare: 20 minutes per pound>——Medium: 25 minutes per pound>——Well done: 30 minutes per pound>Check by clock, by pound with thermometer or skewer. If skewer is warm, then beef is perfect. (20 minutes per pound – minus 30 minutes for reheating in evening. Let beef cool and then trim and cover with foil. Take off foil to reheat.
Au Jus Natural GravyFor quick way in pot – add water and beef bullion cubes, salt, pepper, Kitchen Bouquet and bring to a boil.>Old Way – do quick way then take roast out of pan, discard grease then rinse pan with au jus and scrape everything into au jus.>Makes:1 cup for 4 people
Horseradish Sauce:Whip whipping cream, then add salt and pepper, sugar, and mustard. Whip to soft peak; fold in white horseradish. Can add sour cream to stretch it. Serve on the side.>Serves:6 to 8 people about 1/2 cup each.
Tags: recipe, Roast beef .. prime rib .. standing rib roast, cooking, diy