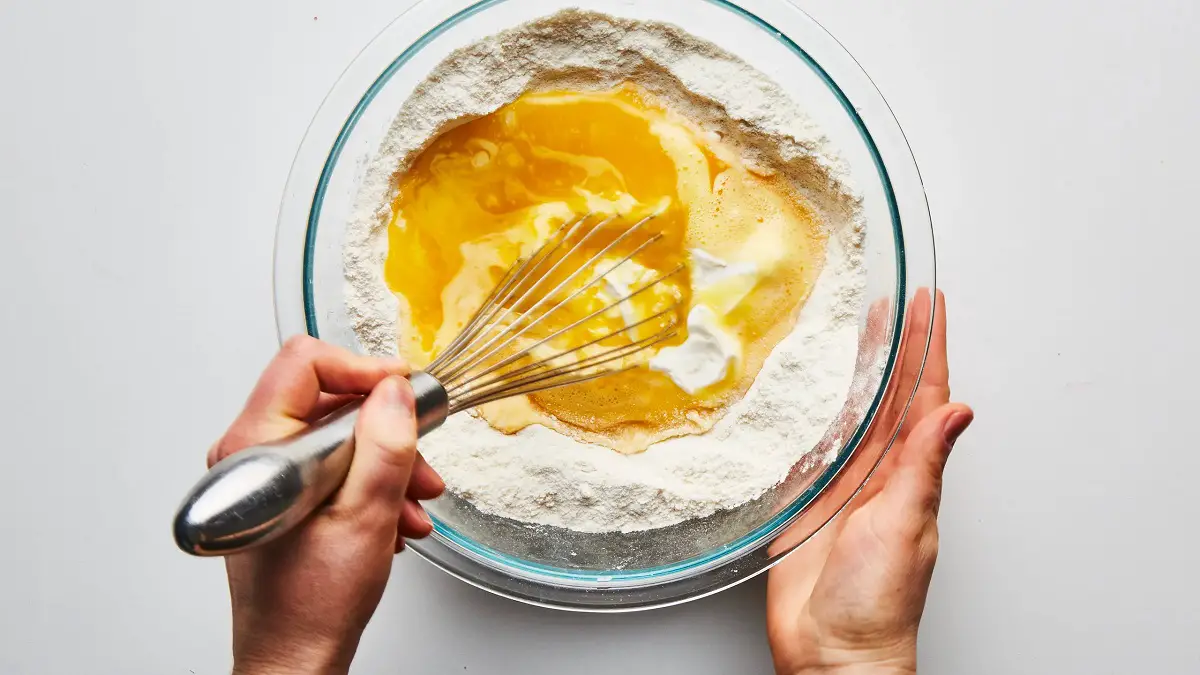 Hawaiian oasis famous breakfast scones
Hawaiian Oasis Famous Breakfast Scones recipe
This recipe is easy and healthy — one of the many goodies you will find in your refrigerator here at the Hawaiian Oasis.
Ingredients

1-1/2 cups flour
1 cup oats
1/4 cup sugar
1-1/2 teaspoons baking powder
1 teaspoon grated lemon peel
1 teaspoon fresh grated ginger
1/2 teaspoon baking soda
1/4 teaspoon salt
1/2 stick (1/4 cup) butter, chilled
1/2 cup dried cranberries
1/2 cup dried apricots
1/4 cup golden raisins
2/3 cup low-fat buttermilk
1 egg, lightly beaten
Instructions:
Preheat oven to 400 degrees. Lightly spray cookie sheet. In large bowl, combine flour, oats, sugar, baking powder, lemon peel, ginger, baking soda, and salt; mix well. Cut in butter with pastry blender or 2 knives until mixture looks like coarse crumbs. Stir in dried fruits. Combine buttermilk and eggs, beat, and add to dry ingredients until moistened.
Transfer to cookie sheet. Pat into an 8-inch circle, 3/4 inch thick. Sprinkle with sugar. Cut into 10 wedges and separate slightly. Bake for 12 to 14 minutes until lightly brown. Cool on rack.
One scone equals 220 calories, 5 grams protein, 3 grams carbohydrates, and 6 grams fat.
Tags: recipe, Hawaiian oasis famous breakfast scones, cooking, diy