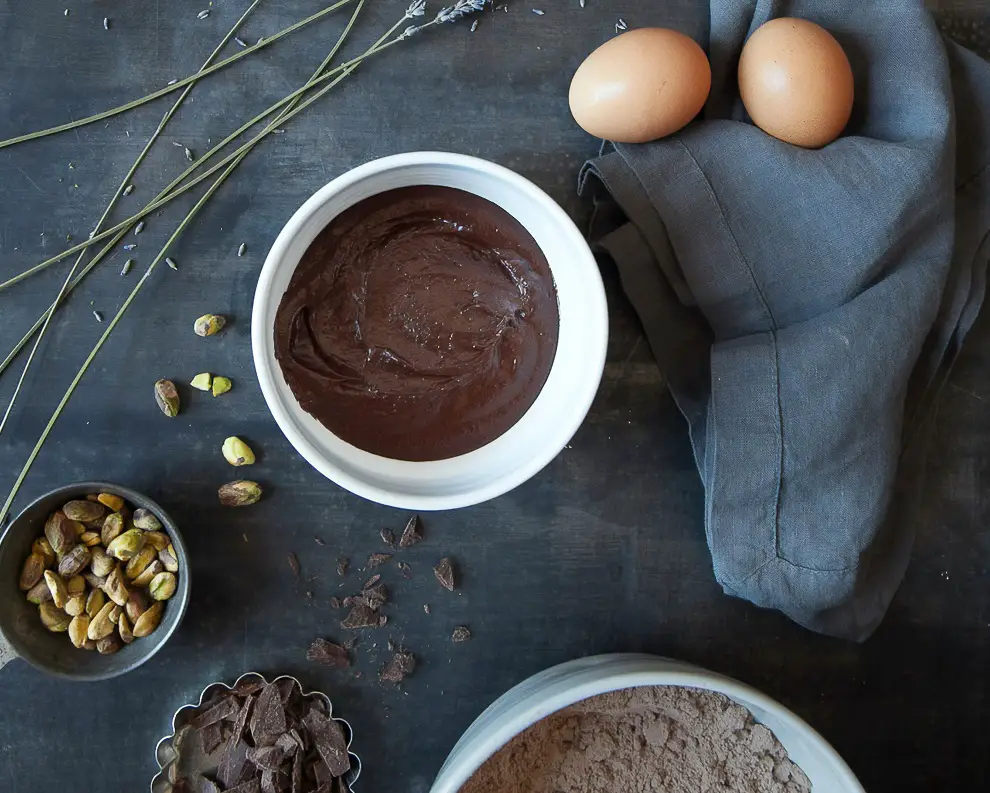 Hash brown casserole
Hash Brown Casserole recipe
Best when set overnight before baking!
Ingredients

1/2 cup melted margarine
1 teaspoon salt
1/2 teaspoon black pepper
1/4 cup finely chopped onions
1 can cream chicken soup
8 ounces grated cheese
2 pounds frozen shredded hash browns (potato)
Spray 9 x 13 baking pan with non-stick cooking spray. Combine soup, margarine, salt, pepper, onion, and cheese. Gently mix in the potatoes and pour into prepared pan. Bake in oven at 350 degrees for 45 minutes.
Tags: recipe, Hash brown casserole, cooking, diy