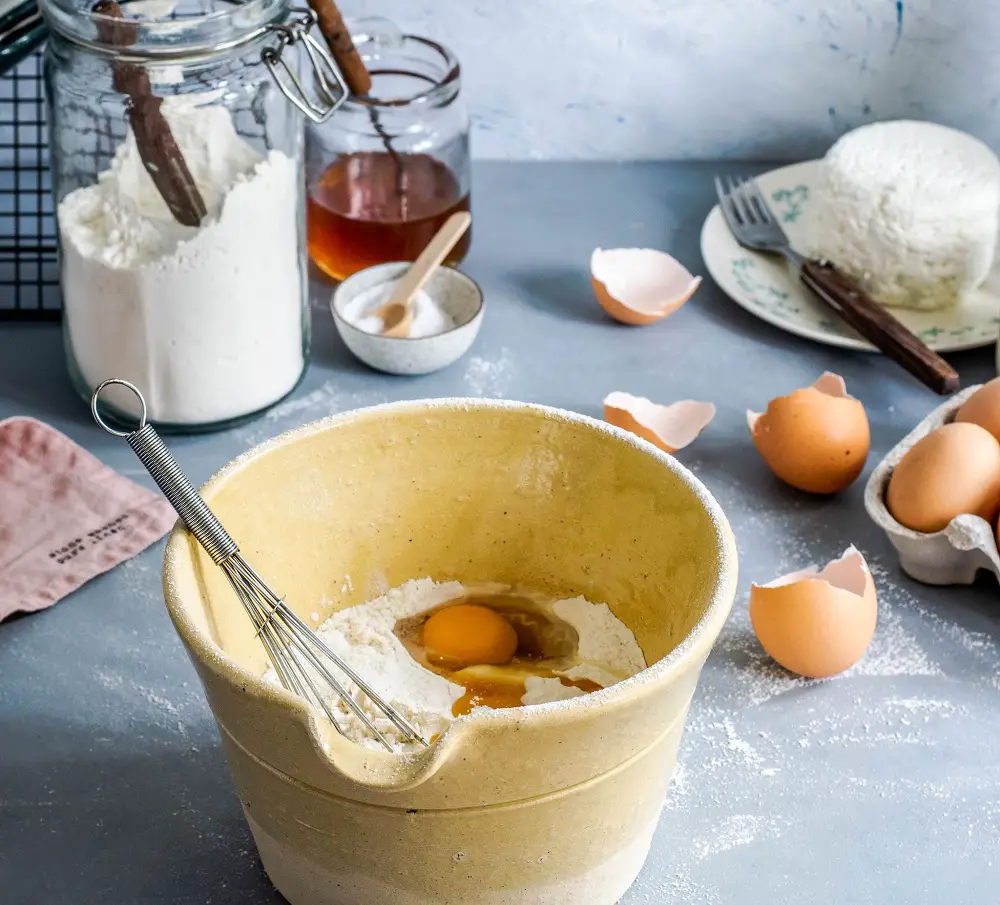 Green chili sauce
Green Chili Sauce recipe
Use this spicy sauce over burritos or rice. It is very hot! (For a milder sauce, use less jalapeño pepper.) You can also prepare this sauce in a slow cooker. It will become thicker and more flavorful the longer it cooks. It also freezes well.
Ingredients:

3-1/2 cups water
Four 16-ounce cans whole tomatoes, chopped
Three 15-ounce cans tomato sauce
Four 7-ounce cans chopped green chilies
2 Tablespoons diced jalapeño pepper
6 cloves garlic (or 2 Tablespoons garlic powder)
Place all of the ingredients in a large pot and simmer for 6 to 8 hours, or as long as possible.
Makes:about 3 quarts. Preparation Time:10 minutes. Cooking Time:6 to 8 hours.
Tags: recipe, Green chili sauce, cooking, diy