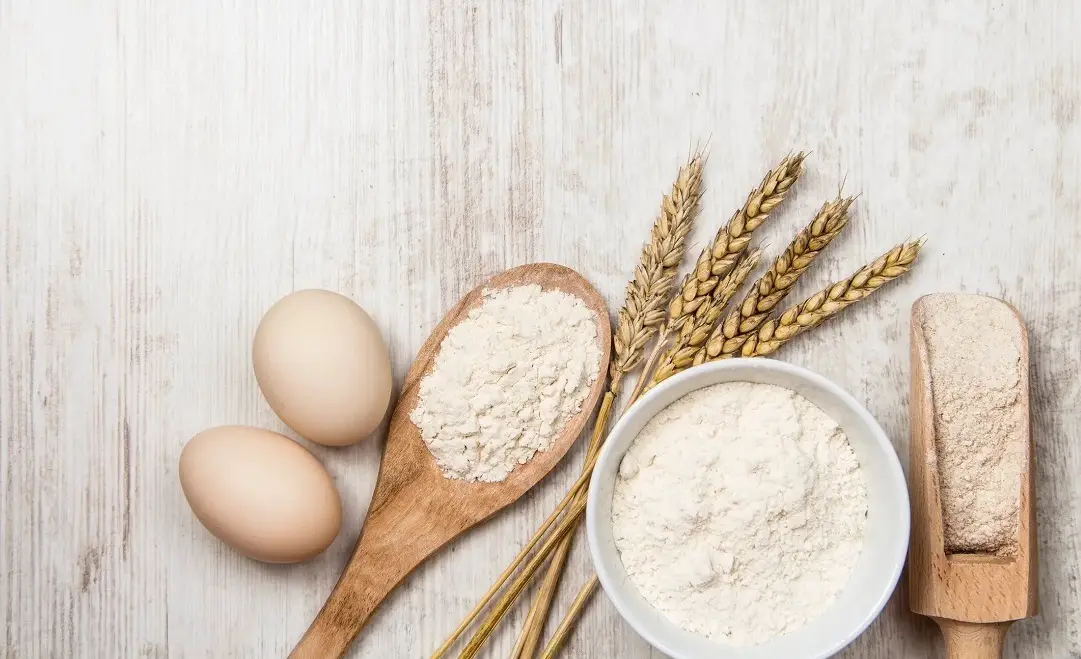 Grand marniercranberry nut muffins
Grand Marnier>Cranberry Nut Muffins recipe
Ingredients

2 cups flour
1 cup sugar
1-1/2 teaspoon baking powder
2 teaspoons grated orange peel
1-1/2 teaspoons nutmeg
1 teaspoon cinnamon
1/2 teaspoon ginger
1/2 teaspoon baking soda
1/2 cup butter or shortening
1 Tablespoon vanilla
2 eggs, slightly beaten
3/4 cup orange juice
1-1/2 cups dried cranberries
1-1/2 cups chopped nuts
1/2 cup Grand Marnier
Instructions:
Soak dried cranberries in 1/2 cup Grand Marnier and 1/2 cup orange juice overnight. In a medium bowl, mix flour, sugar, baking powder, orange peel, nutmeg, cinnamon, ginger, and baking soda. Cut in butter with pastry cutter or two knives. In a separate bowl, mix juice, vanilla, and slightly beaten eggs. Combine with dry mixture. Drain cranberries and add to mixture. Fold in nuts.
Fill well-greased muffin tins. Bake in 350 degree oven. Bake 2-1/2 inch muffins (18 muffins) for 25 minutes or 3-1/2 inch muffins (9 muffins) for 28 minutes. Serve with cranberry nut butter.
Notes: Garnish with twisted slice of orange and sprig of nutmeg geranium. The secret is in the marinating of the cranberries!
Serves: 8 Preparation time: 30 minutes
Tags: recipe, Grand marniercranberry nut muffins, cooking, diy