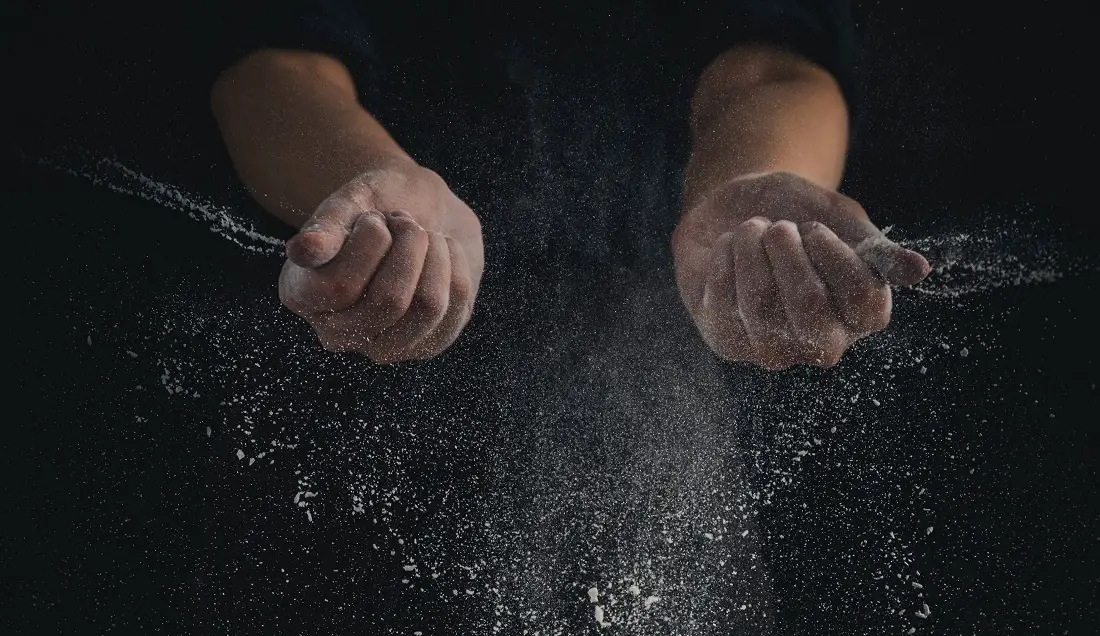 Fruit salad
Fruit Salad recipe
(Note: We prefer serving fresh fruit, but at certain times of the year it is simply not good. This is a wonderful substitute).
Ingredients

One 16-ounce package frozen strawberries, with juice
1 can peach pie filling, DO NOT DRAIN
One 16-ounce can pineapple chunks, drained
1 can pear halves, drained and cut into pieces
1 large can (or 2 small cans) mandarin orange whole sections (not segments), drained
2 bananas, sliced, optional
2 kiwis, sliced, optional
Combine all, cover and refrigerate. This is better the thicker it gets, if it lasts that long!
Tags: recipe, Fruit salad, cooking, diy