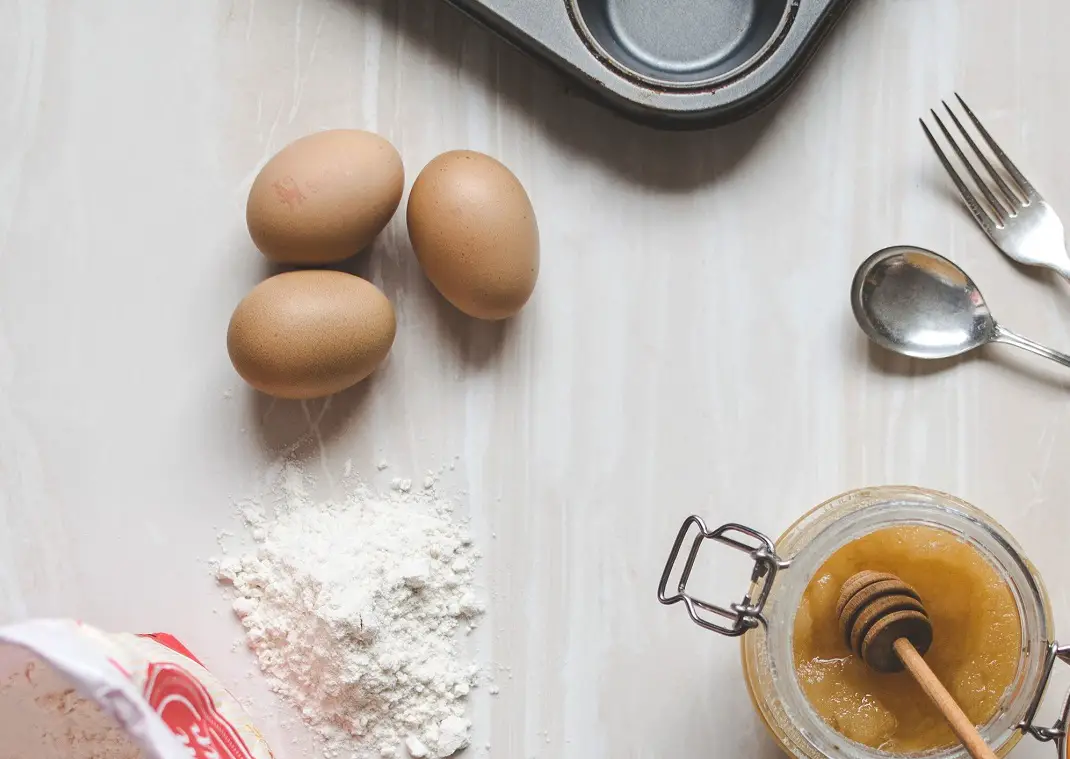 Fred's herb bread
Fred's Herb Bread
This recipe is frequently requested by our
Ingredients

2 packages (2 Tablespoons) dry yeast
2-1/2 cups warm water
6 Tablespoons butter, softened
4 Tablespoons sugar
1 Tablespoon basil
1 Tablespoon oregano
4 teaspoons salt
2 teaspoons granulated garlic
6 cups flour, sifted
1 cup shredded cheddar cheese (or mozzarella)
Dissolve yeast in warm water. Add butter, sugar, salt, basil, oregano, garlic, and 4 cups flour. Mix well, then add remaining flour and stir until smooth. Works well to knead in the last of the flour along with cheddar cheese.
Scrape sides of the bowl and lightly oil bowl. Place bread dough in bowl after rolling in bowl to lightly cover dough with oil (prevents drying while rising). Cover with a damp towel and let rise in a warm place until doubled. Knead or punch down, then divide evenly into greased 9 x 5-inch bread pans. Lightly flour the tops and let rise again until batter is 1 inch from the top of pan.
Bake at 350 degrees for 45 to 60 minutes or until golden brown. Remove from pan immediately.
Suggestions: Optional ingredients, such as sun-dried tomatoes, can be added with the shredded cheese. The bread is easier to cut when fully cooled (but too tasty to wait).
Makes: 2 to 3 loaves.
Tags: recipe, Fred's herb bread, cooking, diy