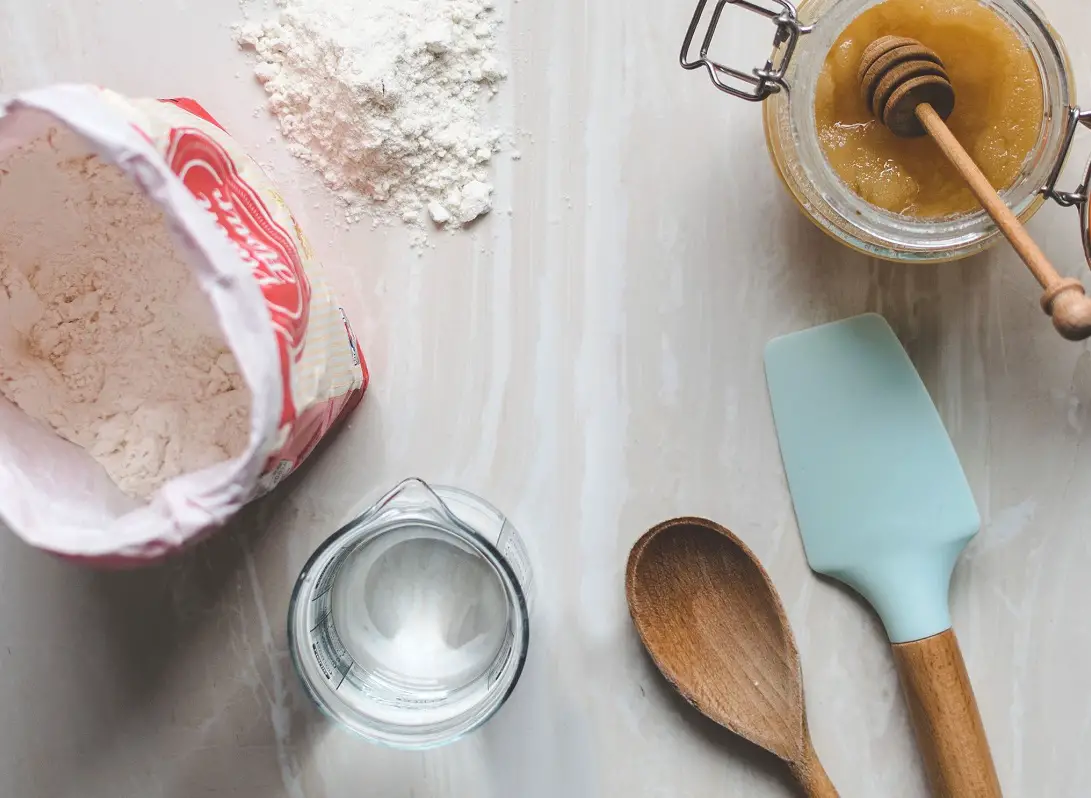 Easy apple butter
Easy Apple Butter recipe
Cooks in the oven so it wont scorch!
Ingredients

2 cups apple cider
1/4 cup light brown sugar
1/4 cup butterscotch dessert mix
1/2 teaspoon cinnamon
1/2 teaspoon ginger
1/2 teaspoon nutmeg
1/2 teaspoon cloves
2-1/2 pounds Rome or similar apples, cored and quartered (do not peel)
Combine apple cider, brown sugar, butterscotch dessert mix, and spices in heavy, ovenproof Dutch oven/kettle. Cook over low heat, stirring occasionally, until sugar dissolves. Increase heat to a boil. Add apples and return to boil. Cover and bake at 350 degrees for 2 hours or until apples are very soft and liquid has evaporated. Cool slightly. Puree in food processor or blender until smooth. Pack into clean glass jars and store in refrigerator.
Makes: 3 cups
Tags: recipe, Easy apple butter, cooking, diy