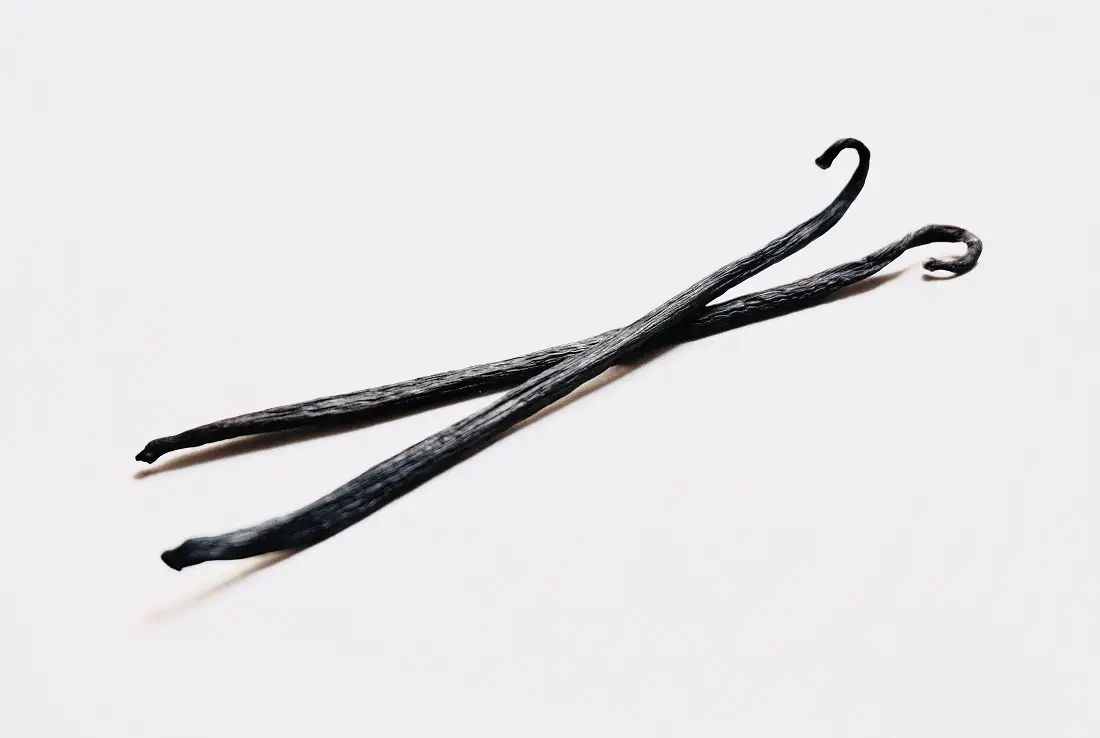 Dried apricot and amaretto conserve
Dried Apricot and Amaretto Conserve recipe
This jam is a favorite at the breakfast table at the Gaslight. Guests use it on waffles, pancakes, scones, toast, muffins, and even right off the spoon. It also makes a wonderful filling for spice or applesauce cake.
Ingredients:

1/2 pound high-quality dried apricot halves
1 cup golden raisins
3 cups water, more if needed
1-1/2 Tablespoons finely grated orange zest
2 Tablespoons strained fresh lemon juice
2-1/2 cup sugar
1/2 cup slivered blanched almonds
3 Tablespoons Amaretto liqueur
1 cup strained fresh orange juice
Snip apricots into thin strips and combine them in a heavy, non-reactive saucepot with raisins and water. Soak fruit until very soft, 6 to 12 hours. Add zest and heat mixture to simmering until very tender, about 15 minutes. Stir in orange zest and juice as well as lemon juice and return to a boil. Add sugar and cook over medium heat, stirring very frequently with a flat-bottom wooden spoon, until thick — about 30 minutes. Test mixture; put spoonful on a chilled saucer and let it cool. When saucer is held on edge, the surface of the jam should wrinkle. Add the almonds and cook, stirring, about 5 minutes longer. Remove from heat and stir in the Amaretto.
Ladle into hot, clean canning jars, leaving 1/4 inch head space. Seal with new two-piece lids according to manufacturers directions and process for 10 minutes in a boiling water bath. Cool, label, and store. Best if allowed to mellow in the jars for two weeks before serving. Makes great holiday gifts.
Yields: about 4 cups. Will keep at least a year in the pantry.
Tags: recipe, Dried apricot and amaretto conserve, cooking, diy