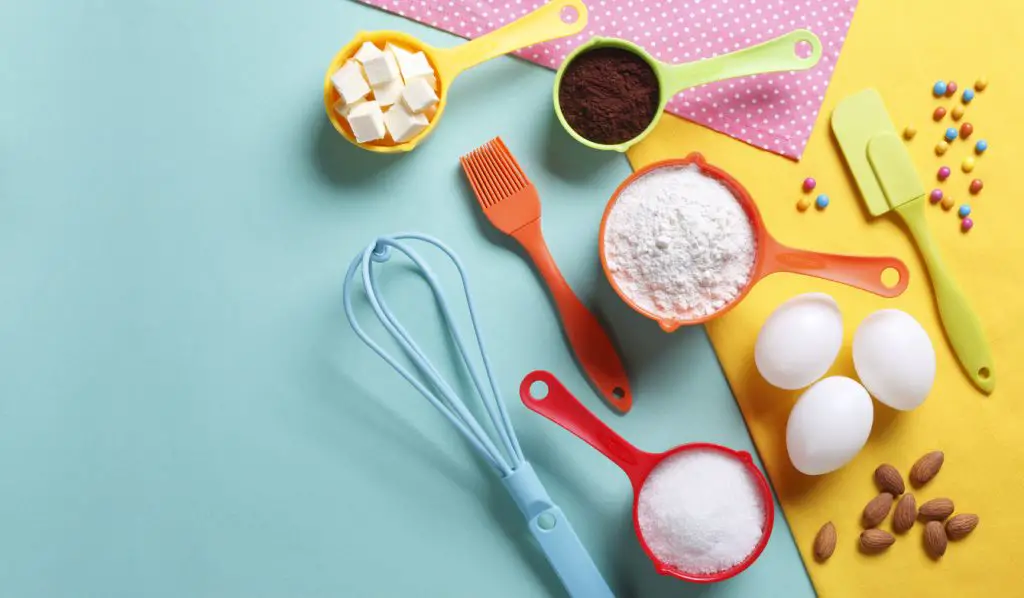 Dorothy's six week muffins
Dorothy's Six Week Muffins recipe
My mother was a wonderful baker and lived with us in California for about 10 years before her death in 1986. Friends and family alike loved these muffins, which are also very good for you.Frances Wettstein, former innkeeper
Ingredients:

5 cups unbleached white or whole-wheat flour
5 teaspoons baking soda
1 teaspoon salt
2-1/2 cups raw sugar
1 quart buttermilk
3 cups unprocessed wheat bran
2 cups raisins
4 eggs
1 cup canola oil
Instructions:
Preheat oven to 350 degrees.
Beat eggs. Add oil and mix together. Add milk and blend. Add dry ingredients (flour, bran, baking soda and salt) to blended liquid and stir gently but thoroughly to make a heavy sticky dough. Fold in raisins.
Pour into greased conventional or ungreased non-stick muffin tins, 3/4 full. Bake at 350 degrees for approximately 15 minutes or so. Muffins are done when rounded and brown and toothpick comes out clean. Dough may be kept refrigerated and well covered for up to 6 weeks, and used as needed.
Makes:48 to 60 muffins
Tags: recipe, Dorothy's six week muffins, cooking, diy