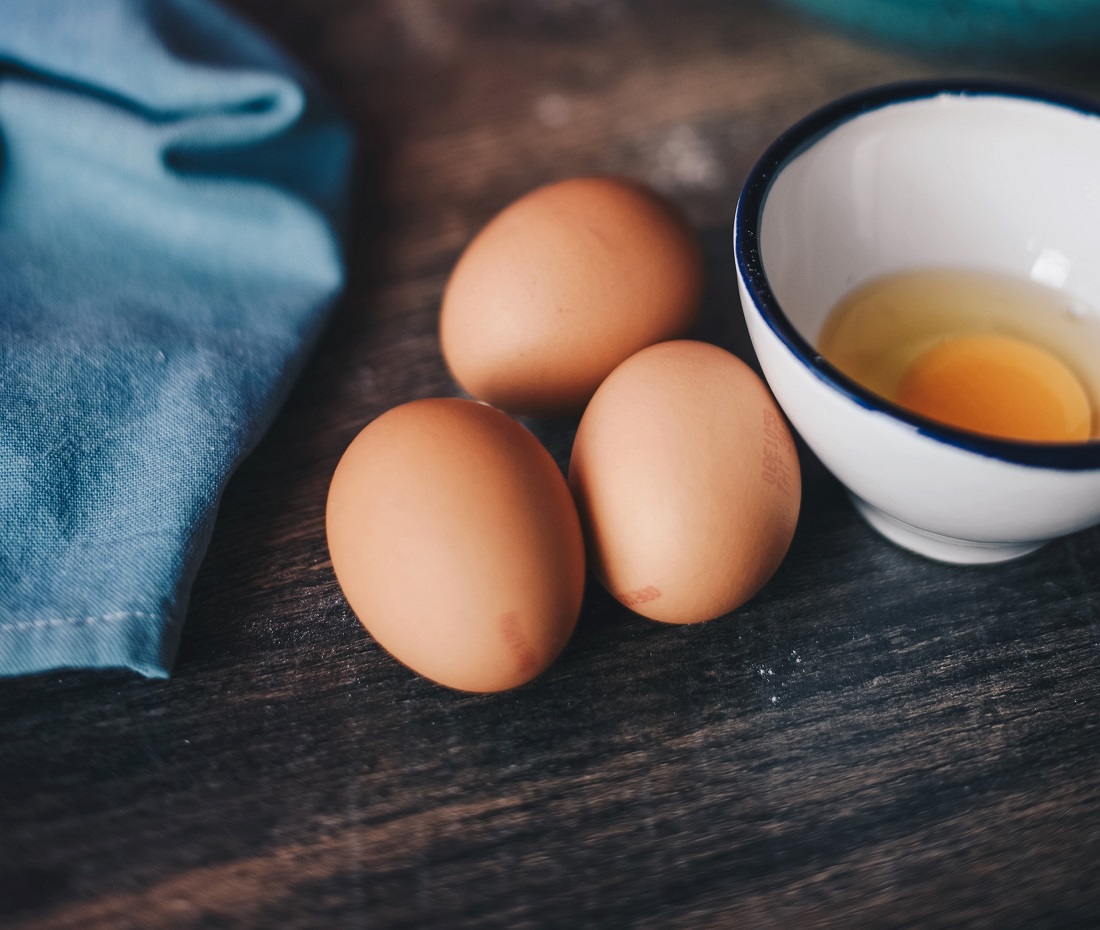 Dorothys dip
Dorothys Dip recipe
Ingredients

2 cups leftover salmon
2 teaspoons sweet hot mustard
1/2 cup of mayonnaise
1/2 cup sour cream
2 Tablespoons Worcestershire sauce
1 teaspoon lemon juice
garlic salt to taste
dash of Tabascopepper sauce to taste.
Combine all ingredients, mix with a fork, and chill. Hollow out a cannonball sourdough bread, fill with dip, and place the rest of the bread around the cannonball to use for spreading dip.
Tags: recipe, Dorothys dip, cooking, diy