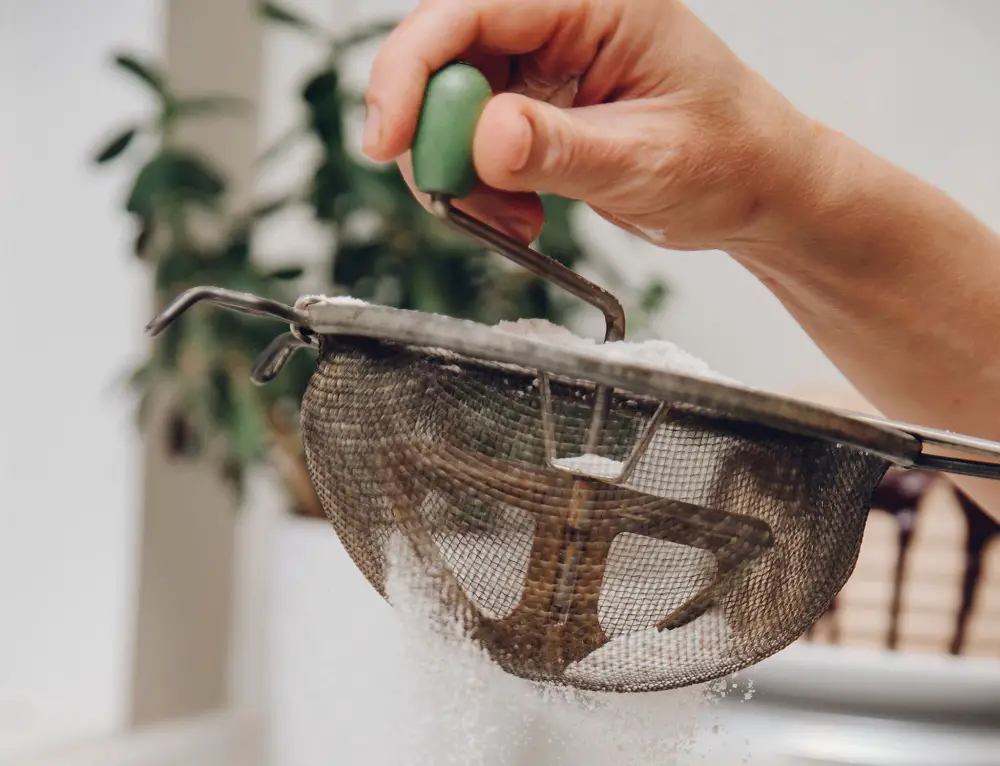 Dennis hilton's mardi gras red beans and rice
Dennis Hilton's Mardi Gras Red Beans and Rice
Ingredients

1 pound red kidney beans (dried)
8 to 10 cups water
1-1/2 pounds hot or smoked sausage, cut into bite-sized pieces
1 white onion, chopped
1 large clove garlic, minced
2 Tablespoons chopped parsley
2 stalks celery, chopped
2 or 3 bay leaves
Salt to taste
1/2 cup real butter (1 stick)
Hot cooked rice
Chopped raw green onions
Rinse and sort the beans to remove hard ones, or rocks. Cover with water and begin to cook over low heat.
In a skillet, saute the sausage with vegetables and seasonings until tender. Skim and discard the fat and add the meat mixture to the beans. Cook over low to medium heat for 1-1/2 to 2 hours, adding salt as necessary. When the beans are tender (add water if they become too dry or thick), take out one cup, mash, and return to the pot, to make the mixture creamy. Before serving, add stick of butter.
Serve over fluffy rice and top with chopped raw green onions for a delicious touch.
Tags: recipe, Dennis hilton's mardi gras red beans and rice, cooking, diy