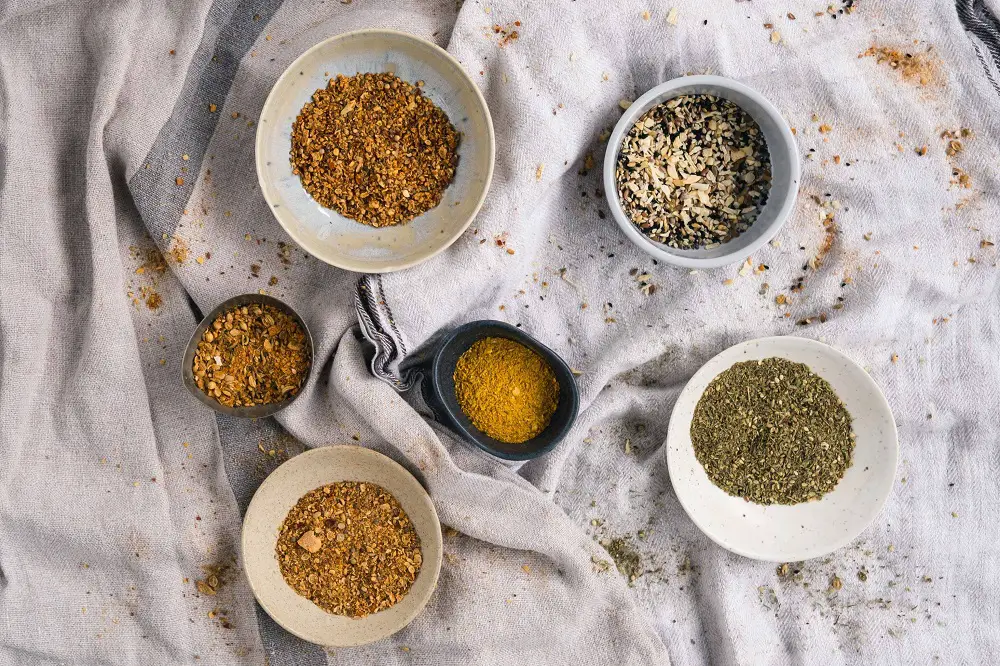 Crunchy strawberry salad
Crunchy Strawberry Salad recipe
Ingredients:

3/4 cup butter, melted
3 Tablespoons sugar
2 cups crushed pretzels
One 6-ounce package strawberry-flavored Jellogelatin
2 cups boiling water
Two 10-ounce packages frozen strawberries, unthawed
1 cup sugar
8 ounces cream cheese
8 ounces frozen whipped topping, thawed
Combine butter and 3 tablespoons sugar. Pour over crushed pretzels. Mix and then press mixture into 12 x 9-inch baking dish. Bake 9 minutes at 375 degrees. Cool.
Dissolve gelatin in boiling water; stir in frozen strawberries; thicken gelatin in refrigerator for 10 minutes. Blend 1 cup sugar and cream cheese; fold in whipped topping; spread cream cheese mixture over cooled pretzel crust. Top with gelatin. Chill for several hours.
Option: garnish with whipped topping, chopped pecans, and fresh strawberries.
Tags: recipe, Crunchy strawberry salad, cooking, diy