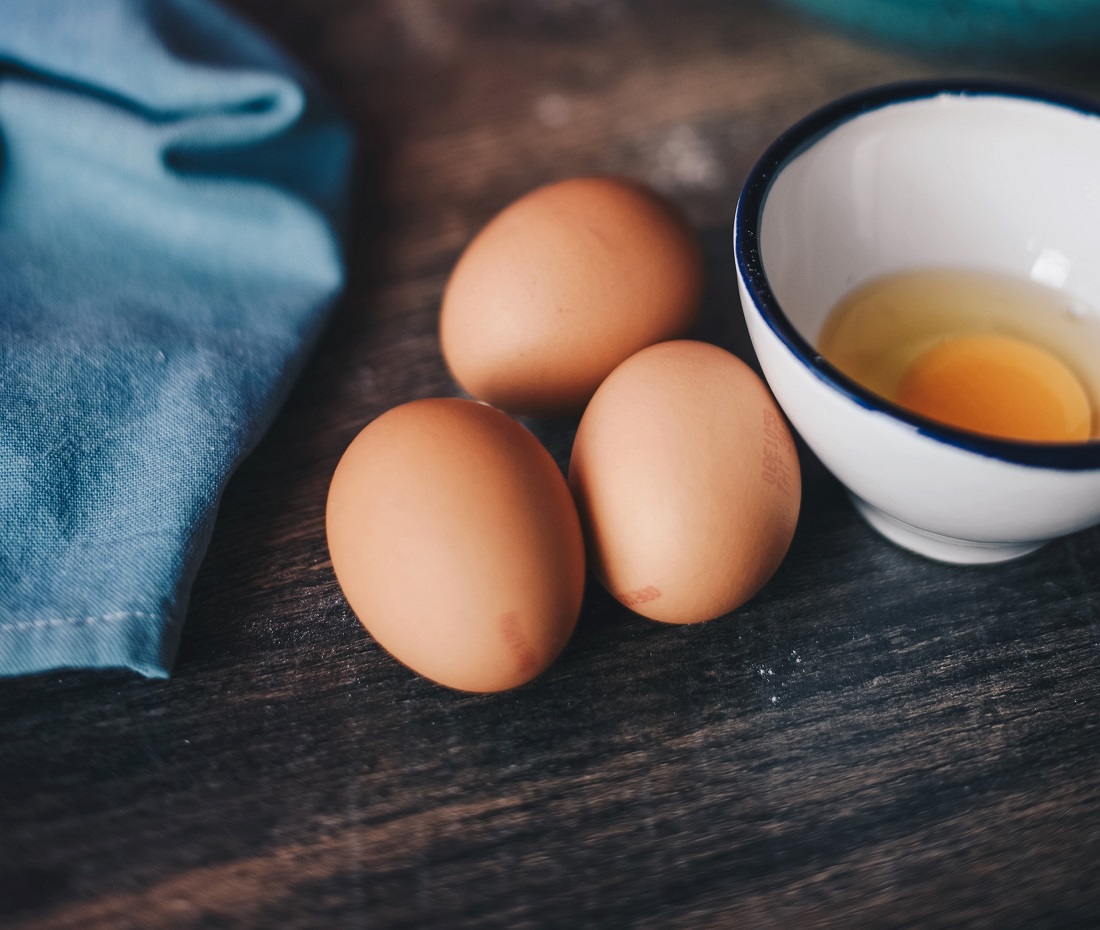 Crunchy hot chicken salad
Crunchy Hot Chicken Salad recipe
Ingredients:

3 cups diced chicken, cooked
1 cup finely chopped celery
2 teaspoons chopped onions
1/2 cup sliced almonds
1 can cream of chicken soup
1-1/2 cups cooked rice
1 Tablespoon lemon juice
1/2 teaspoon salt
1/4 teaspoon pepper
3/4 cup mayonnaise
1/4 cup of water
2 eggs
crushed potato chips
3/4 cup shredded cheddar cheese
Combine chicken, celery, onions, almonds, cooked rice, lemon juice, salt and pepper. Mix well and set aside. Combine mayonnaise and water. Beat with a whisk until smooth; pour over chicken mix and stir well.
Add two eggs and toss gently. Spoon into greased 2-quart casserole dish (shallow dish); cover and refrigerate for 8 hours.
Bake at 450 degrees for 10 to 15 minutes and sprinkle with crushed potato chips and cheese. Bake 5 more minutes.
Serves: 6 to 8
Tags: recipe, Crunchy hot chicken salad, cooking, diy