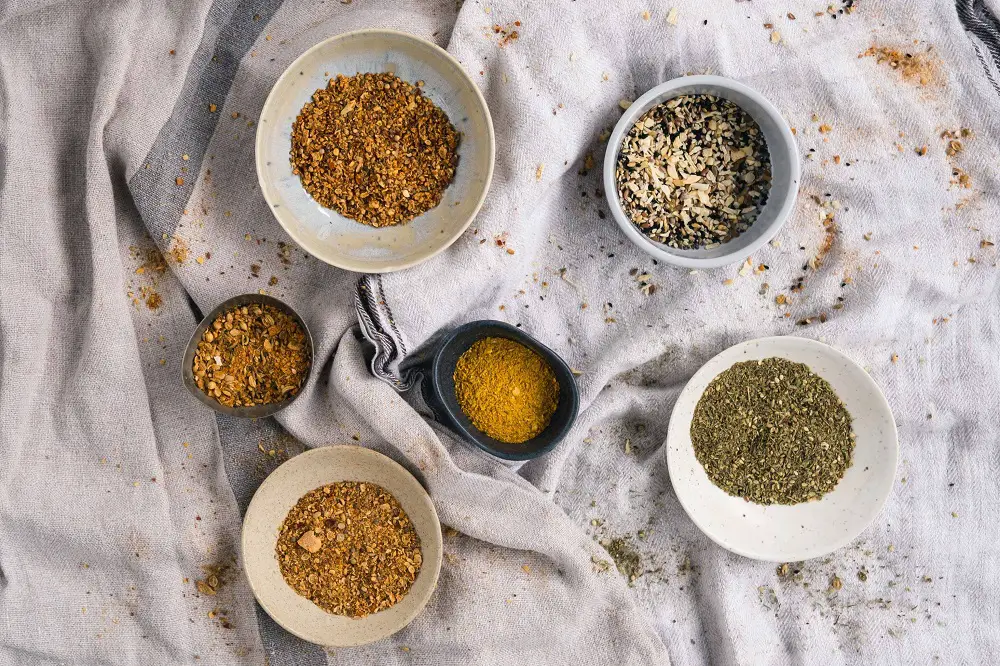 Cranberry salad
Cranberry Salad recipe
This recipe is from my Aunt Dot Entz.
Ingredients

Two 3-ounce packages raspberry Jellogelatin
1-1/4 cups boiling water
One 16-ounce can crushed pineapple (with juice)
One 1-pound can whole cranberry sauce
3/4 cup port wine
1 cup chopped pecans
8 ounces cream cheese
1 cup sour cream
Combine gelatin, water, pineapple, cranberry sauce, and port wine. Fold in pecans. Chill until firm. Soften cheese and beat in sour cream until smooth. Spread over gelatin and chill until serving.
Tags: recipe, Cranberry salad, cooking, diy