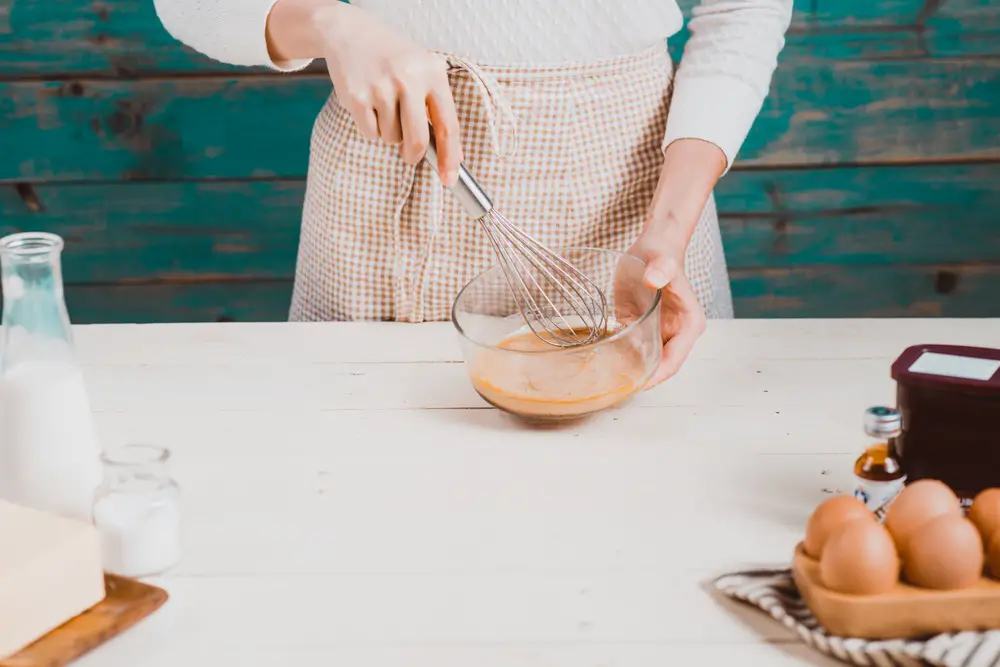 Cranberry nut muffins
Cranberry Nut Muffins recipe
Full of flavor and so light these muffins will melt in your mouth.
Ingredients

2-1/2 cups flour
1 teaspoon baking soda
1 teaspoon baking powder
1/2 teaspoon salt
1/2 cup butter
1-1/4 cups sugar
1 egg
1 teaspoon vanilla extract
1 teaspoon orange extract
1 Tablespoon grated orange zest
1 cup orange juice
1 cup cranberries, chopped (frozen or fresh)
1 cups walnuts, chopped
Instructions:
Preheat oven to 350 degrees. Grease muffin tins. Sift together flour, baking powder, baking soda, and salt. Cream together butter and sugar until fluffy (very important…if you don't beat until fluffy, your muffin will be heavy). Add eggs, extracts, and orange rind. Beat well. Add dry ingredients to creamed mixture alternately with orange juice. Stir in cranberries and walnuts. Pour batter into greased muffin tins. Bake 25 to 30 minutes or until cake tester comes out clean.
Tags: recipe, Cranberry nut muffins, cooking, diy