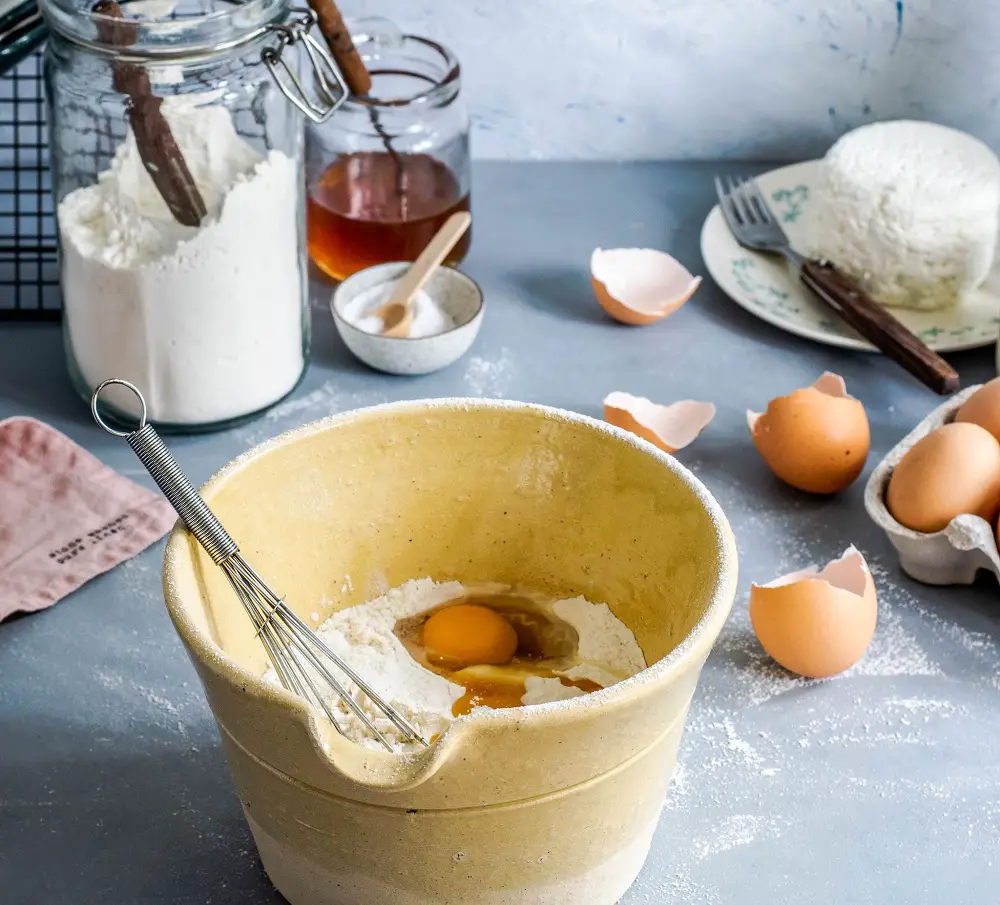 Crab west indies salad
Crab West Indies Salad recipe
The following recipe is from Iler Pope, owner of the famous New Orleans neighborhood restaurant, Cafe Atchafalaya on Louisiana Avenue at the edge of New Orleans Garden District. Iler is the best Southern/Creole cook in this region. Shes from the Mississippi Delta region and her food is renowned for its quality, freshness & gourmet taste.
Ingredients:

1 pound jumbo lump crabmeat
1 medium onion, chopped (Vidalia, if in season)
celery seed
capers
bay leaves
6 ounces cider vinegar
3 ounces Wessonoil
4 ounces ice water
Layer crab and onions, sprinkle each layer with celery seed and capers, and toss in a few bay leaves (2 or 3) in each layer. You can add salt and white pepper if you like, I rarely do. Mix vinegar, oil, and water and pour over crabmeat mixture. Refrigerate overnight.
Note:I like to serve this on top of a thick slice of Creole tomato. I also serve a creole mayonnaise to go on top.
Recipe from: Cafe Atchafalaya – 901 Louisiana Avenue, New Orleans, LA 70115>(501) 891-5271
Tags: recipe, Crab west indies salad, cooking, diy