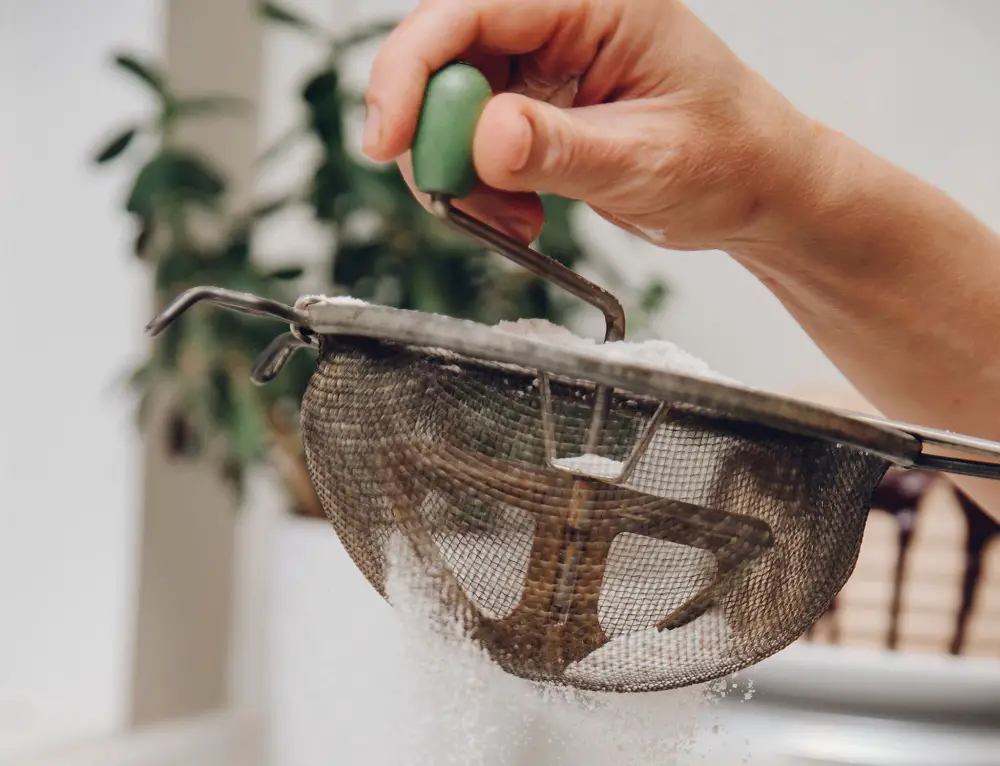 Corn pudding with ham and swiss
Corn Pudding with Ham and Swiss
Ingredients:

2 whole eggs
2 eggs yolks
2 cups fresh corn kernels
1/2 cup heavy cream
1/4 pound smoked ham, diced
1/4 pound Swiss cheese, shredded
1/2 teaspoon paprika
Preheat oven to 375 degrees. Butter a 1-1/2 quart shallow baking dish, or 4 small ramekins for individual servings.
In a bowl, lightly beat the whole eggs and egg yolks until blended. Stir in the corn and cream until well mixed. Stir in the ham, cheese, and paprika.
Pour the corn mixture into the prepared dishes. Bake until puffy and light brown, 25 to 35 minutes. Let cool for 5 to 10 minutes before serving.
Serves: 4
Tags: recipe, Corn pudding with ham and swiss, cooking, diy