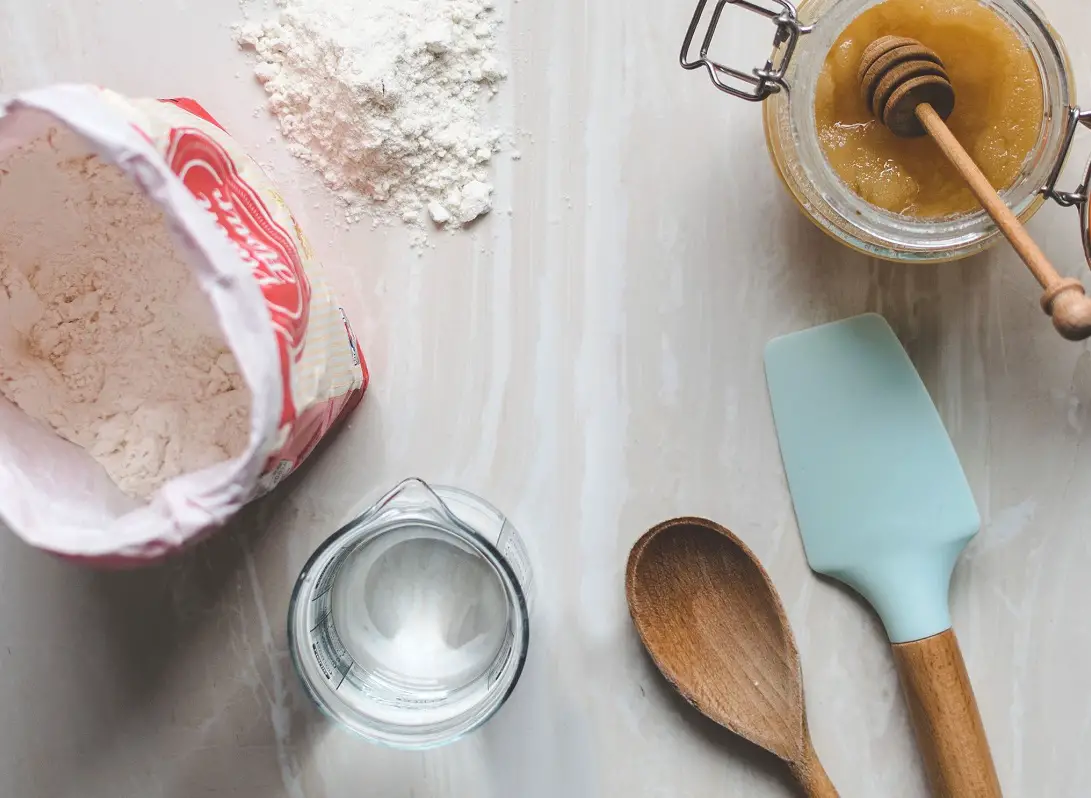 Cold new orleans spaghetti
Cold New Orleans Spaghetti recipe
Ingredients French Dressing:

Regina red wine vinegar
olive oil
1 teaspoon salt
1 teaspoon sugar
1 teaspoon paprika
Tabascohot pepper sauce
1/4 teaspoon garlic powder

Ingredients:

One 12-ounce package vermicelli
Lawrys seasoned salt
4 chicken breast halves
celery
bell pepper
onion
salt
pepper
1-1/2 cups Hellmansmayonnaise
lemon juice
Prepare the French dressing. Using a Good Seasons bottle, add red wine vinegar to the water line. Add olive oil to the oil line. Add salt, sugar, paprika, a few drops of Tabasco, and garlic powder. Shake well.
Cook package of vermicelli as directed. Marinate overnight in French dressing and season spaghetti with seasoned salt and Tabascoto taste. Mix well.
Cook chicken breast halves until tender with celery, bell pepper, onion, salt, and pepper. Remove from bone when cool. Cut as for chicken salad and thinly slice six stalks of celery. Add chicken and celery to marinated spaghetti and mix well. Add mayonnaise and mix well. Add a small amount of lemon juice and more seasoned salt to taste. Let stand overnight.
Garnish with marinated avocado, artichoke hearts, tomatoes, mushrooms, or black olives. I use Italian dressing for the marinade.
Serves: About 8 to 10
Tags: recipe, Cold new orleans spaghetti, cooking, diy