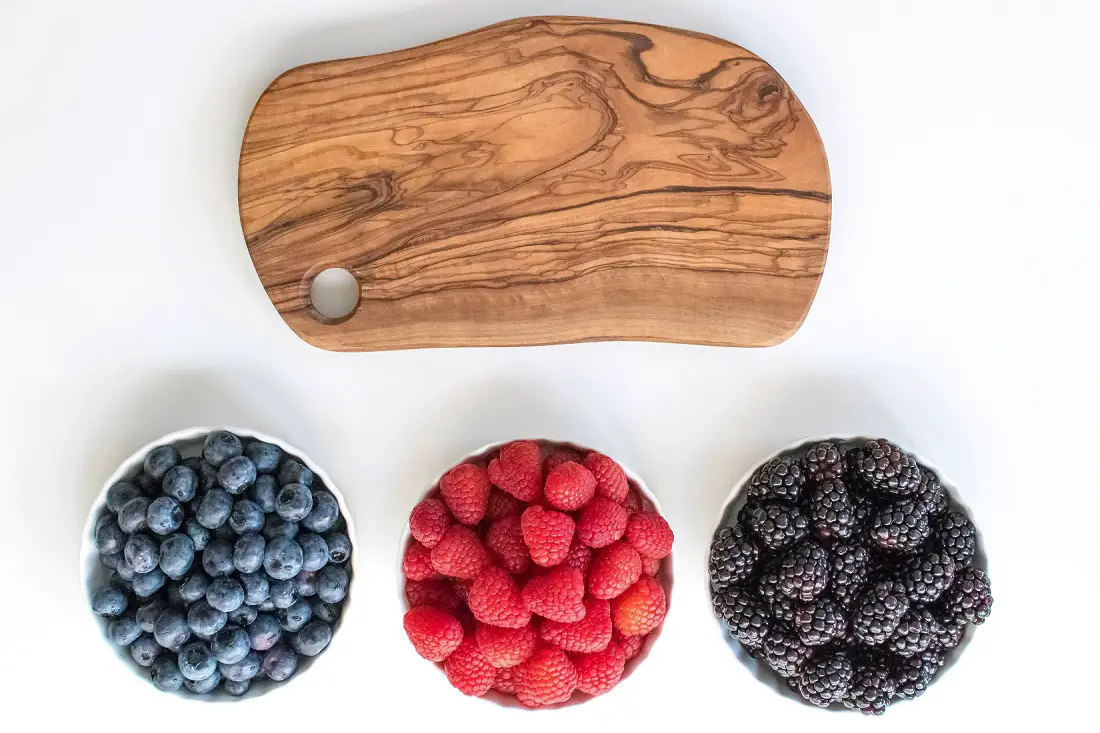 Cinnamon rolls
Cinnamon Rolls
Ingredients for Rolls:

1 cup milk
1 cup water
1/2 cup (1 stick) butter
1 egg, slightly beaten
6 cups all-purpose flour (or more), divided
1/2 cup sugar
One 1/4-ounce package active dry yeast
2 teaspoons salt
Filling

1/2 cup brown sugar
1-1/2 Tablespoons cinnamon
1/3 cup butter, melted
Glaze

2 Tablespoons butter
1 Tablespoon milk
1 teaspoon vanilla extract
2 to 3 cups sifted powdered sugar
In a small saucepan, combine the milk, water, and the butter. Heat until very warm (about 120 degrees Fahrenheit), and butter melts. Add the egg.
In a large bowl of electric mixer, combine 2 cups of the flour with the sugar, yeast, and salt. Stir well. Add milk-egg mixture to the flour mixture. Beat at medium speed until batter is smooth, about 2 minutes. Add enough remaining flour to make a soft dough. Turn out onto floured surface and knead until smooth and elastic, about 5 to 8 minutes. Place dough in a greased bowl, turning once to grease the top of the dough. Cover with a damp towel and let rise in a warm place for 1 hour until it doubles in size.
Meanwhile, combine the brown sugar and cinnamon in a small bowl and melt the butter. Set aside.
Punch dough down. Cover again and let rest 10 minutes more. Divide dough in half and set half aside. Roll the other half out onto a floured surface to form an 18 x 12-inch rectangle. Brush with half of the melted butter, leaving a 1/2-inch border. Sprinkle with half of the brown sugar and cinnamon mixture. Beginning at the long side, roll up jellyroll-fashion. Moisten edges with water and press together to seal. Cut jellyroll into 1-1/2 inch slices. Place cut sides of slices (rolls) down in a greased 9 x 13-inch baking pan (12 rolls to a pan). Cover with a damp towel and let rise in a warm place for 45 minutes to an hour or until the rolls double in size. Repeat with the remaining half of the dough.
When rolls have risen, bake them in a preheated 375-degree oven for 20 minutes or until golden brown. While rolls are baking, prepare the glaze. In a small saucepan, heat together the butter and milk until the butter is melted. (You can use a glass measuring cup in the microwave to do this.) Add the vanilla and enough of the powdered sugar for desired spreading consistency. Apply glaze when rolls have cooled slightly.
Yield: 2 dozen
Tags: recipe, Cinnamon rolls, cooking, diy