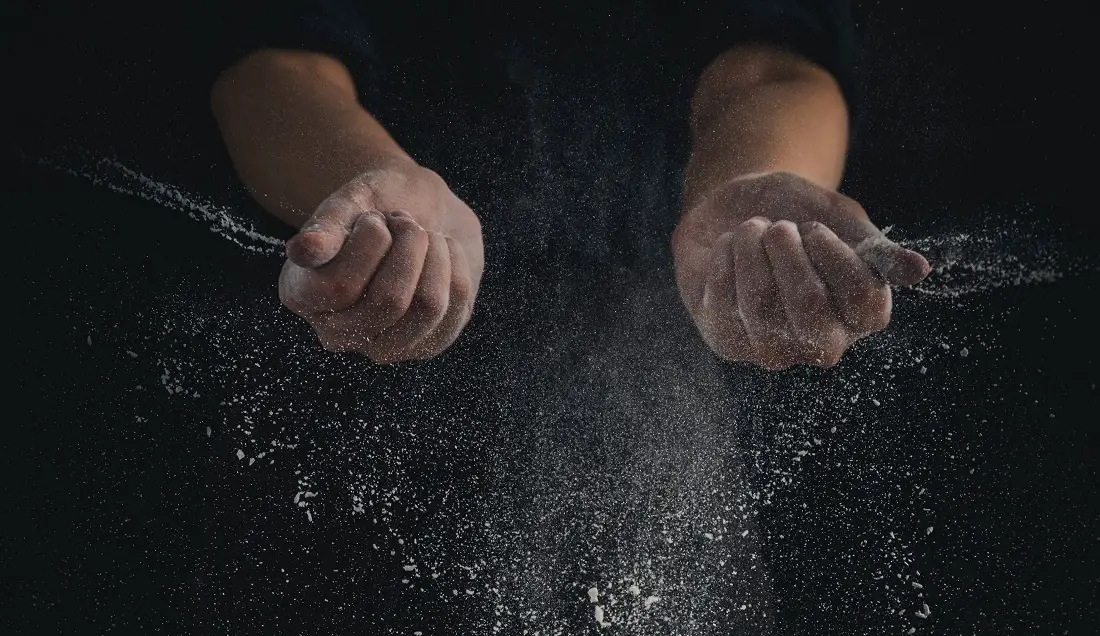 Chicken papaya salad with cantonese vinaigrette
Chicken Papaya Salad with Cantonese Vinaigrette recipe
Ingredients:

4 ounces of chicken (cooked)
2 ounces Bibb lettuce
1/2 ounce radicchio
1 ounce leaf lettuce
1/4 papaya
2 ounces Cantonese Vinaigrette
1 ounce shaved coconut
Combine chicken, lettuce and papaya. Add salad dressing and sprinkle shaved coconut over the top.
Cantonese Vinaigrette:
1 teaspoon garlic, chopped
1 teaspoon ginger, chopped
1/2 teaspoon dry mustard
1 cup sugar
3/4 cup oyster sauce
1/4 cup sesame oil
1 cup safflower oil
2-1/2 cups rice wine vinegar
1/4 cup spring onion, chopped
In a mixing bowl, combine garlic, ginger, dry mustard, and sugar. Mix oyster sauce into mixture until a smooth paste is formed. Slowly add oil. When dressing becomes thick, slowly add vinegar. Alternate oil and vinegar according to thickness until dressing is complete, then stir in spring onions.
Tags: recipe, Chicken papaya salad with cantonese vinaigrette, cooking, diy