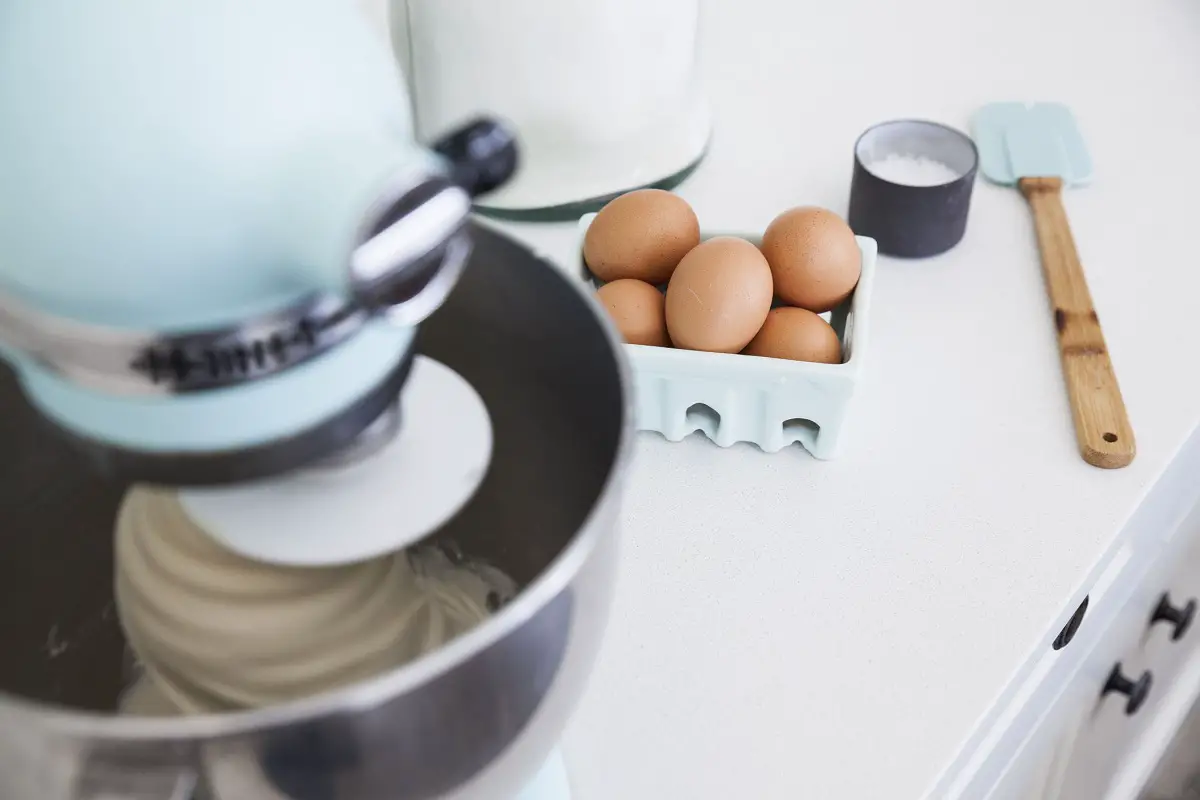 Cherry country scones
Cherry Country Scones recipe
Ingredients

6 Tablespoons grated butter (must be kept very cold)
1 cup plus 2 Tablespoons flour
1-1/2 teaspoons sugar
1-1/2 teaspoons baking powder
Pinch of salt
1/3 cup buttermilk
1 egg
1 teaspoon vanilla
1/2 cup chopped dried cherries
Powdered sugar
Instructions:
Grate butter and put immediately in the refrigerator to keep cold. In a large mixing bowl, combine flour, sugar, baking powder, and salt. By hand, mix grated butter (use a box shredder) into flour mixture. Place in refrigerator.
In a separate bowl, mix eggs, buttermilk, and vanilla extract. Mix egg mixture into flour/butter mixture. Fold in cherries. Divide into 8 portions onto a greased baking stone or cookie sheet.
Bake at 350 degrees (convection oven) or 375 degrees (conventional oven) for 16 to 19 minutes until golden brown. Sprinkle with powdered sugar.
Makes: 8 scones
Tags: recipe, Cherry country scones, cooking, diy