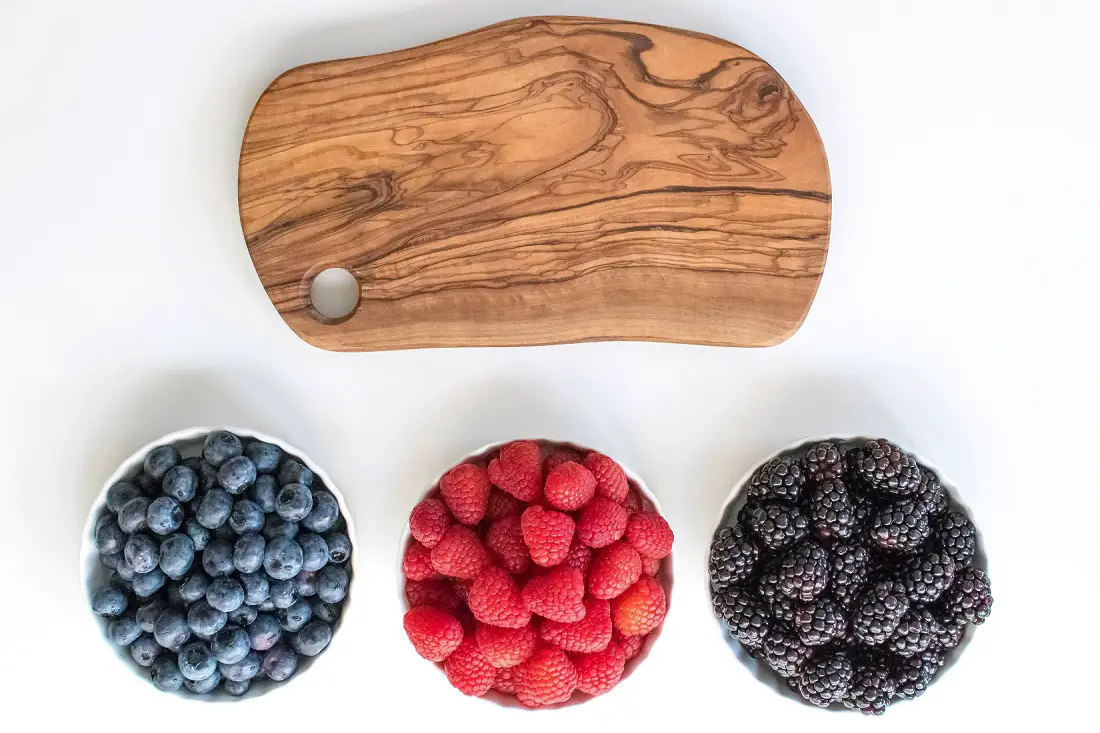 Celery root
Celery Root
Ingredients

1 celery root
1/3 cup mayonnaise
1/4 teaspoon sugar
Dash of pepper – to taste
1 teaspoon green bell pepper — finely chopped
1 green onion, diced or thinly sliced
3 Tablespoons red wine vinegar
Peel root and dice into about 3/4 inches squares (bite-sized). Boil in salted water until tender to fork — watch carefully — not too soft. Reserve about 1/2 cup water in case sauce needs thinning next day.
Drain celery root. Mix all other ingredients and combine sauce with root, folding gently. Cool over night, or more, in refrigerator.
Serve with toothpicks nearby (or inserted), as a centerpiece for breakfast, a dip with tea.
Allow guests to guess what it is. 1 in 10 may know, all will ask for recipe!!
NOTE: Celery root will keep 3 to 4 weeks in refrigerator, so when you find them, buy extras. In large cities it can be found in selective produce departments. In highly rural areas, it must be sought, but if you find it…guests will seek you out!
Tags: recipe, Celery root, cooking, diy