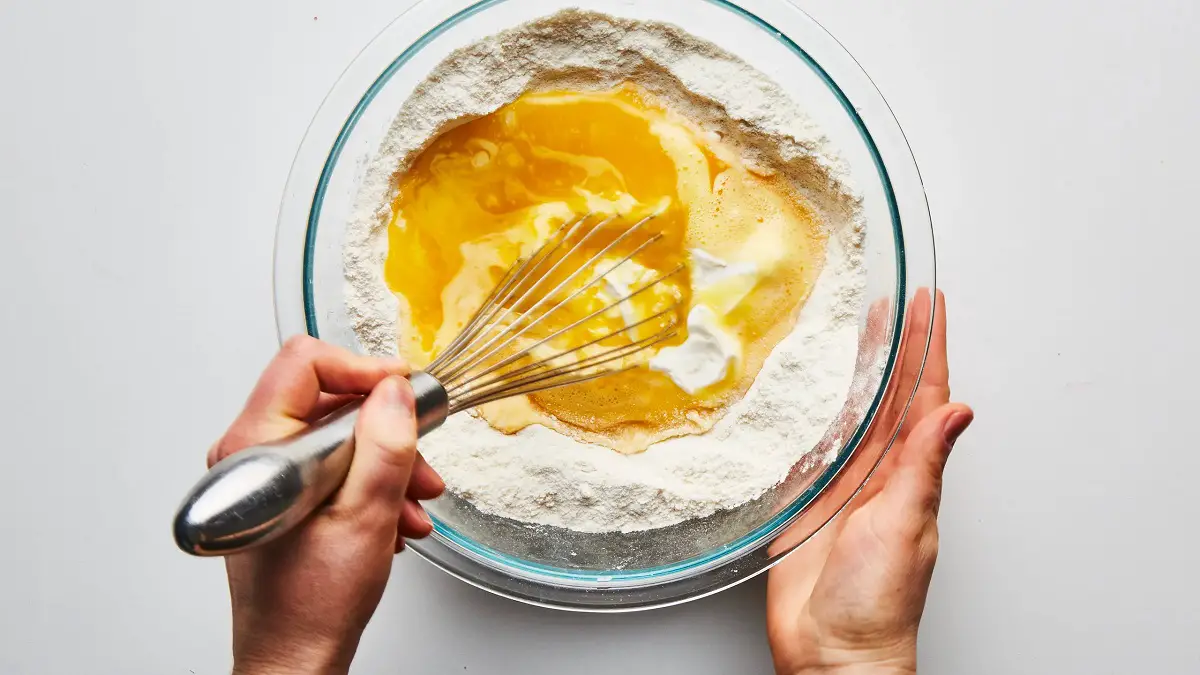 Cantaloupe bread
Cantaloupe Bread recipe
Ingredients

1 cup sugar
1/2 of a large cantaloupe, pureed in blender and drained to make 1 cup cantaloupe)
1/3 cup vegetable oil
1 teaspoon vanilla
2 eggs
1-1/2 cups all-purpose flour
2 teaspoons baking powder
1/2 teaspoon ground cinnamon
1/4 teaspoon salt
1/4 teaspoon ground cloves
1/2 cup coarsely chopped walnuts or pecans
Instructions:
Preheat oven to 350 degrees. Grease bottom only of loaf pan (8-1/2 x 4-1/2 x 2-1/2 inches or 9 x 5 x 3 inches).
Mix sugar, cantaloupe, oil, vanilla, and eggs in a large bowl. In a separate bowl, sift flour, baking powder, cinnamon, salt, and cloves together. Add to sugar mixture. Stir in nuts.
Bake 45 to 55 minutes or until toothpick inserted in center comes out clean. Cool 10 minutes. Loosen sides of loaf from pan; remove from pan. Cool completely on wire rack before slicing. Store tightly wrapped in refrigerator for up to 1 week, or can be frozen up to 3 months.
Makes: 1 loaf
Tags: recipe, Cantaloupe bread, cooking, diy