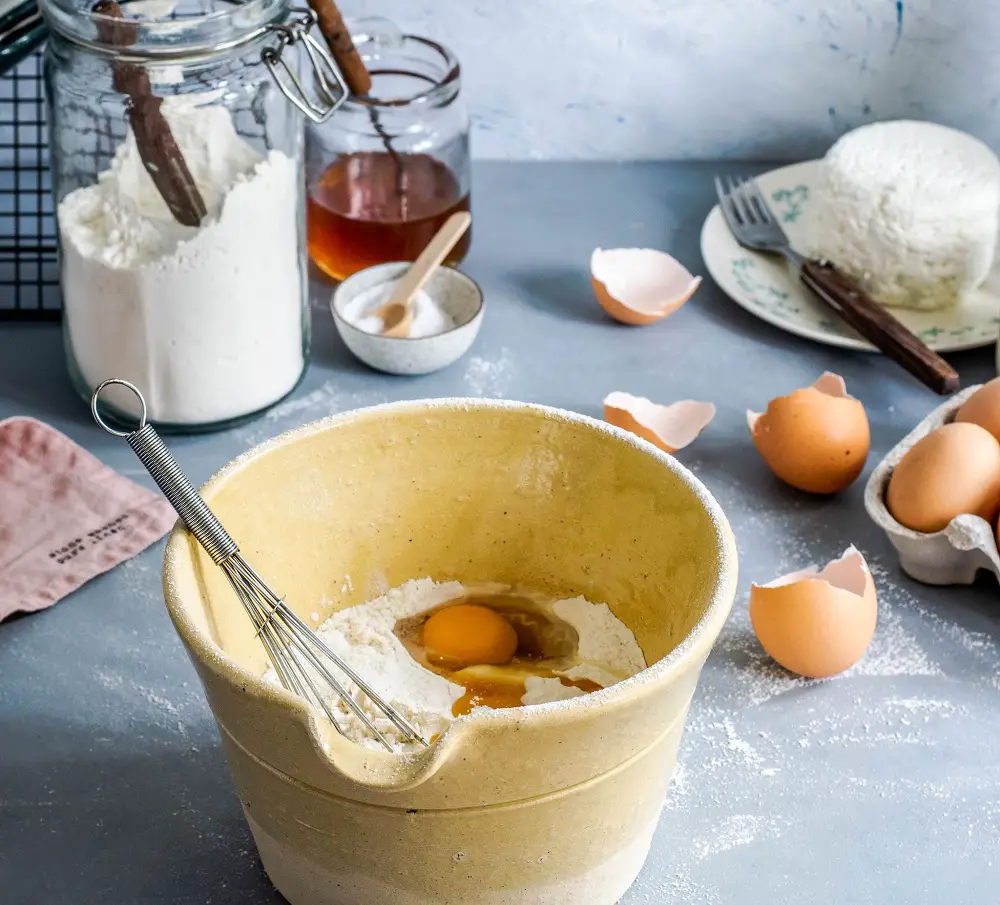 Cajun stuffed mushrooms
Cajun Stuffed Mushrooms recipe
Ingredients:

24 large, fresh mushrooms
2 medium onions, finely chopped
2 medium bell peppers, finely chopped
2 celery ribs, finely chopped
1 pound butter
2 pounds white crabmeat
3/4 cup plus 2 Tablespoons fresh lemon juice
4 Tablespoons green onions, chopped
4 Tablespoons parsley, chopped
2 cup plain breadcrumbs
2 Tablespoons plus a dash of Worcestershire sauce
2 Tablespoons plus a dash of Tabascopepper sauce
Salt, black pepper, and white pepper to taste
3 teaspoons ground red pepper or to taste
4 Tablespoons dry vermouth
Remove the stems from the mushrooms and reserve them for another use (a good Cajun never throws anything away). Wipe the caps. Preheat oven to 350 degrees.
Saute the onion, bell peppers, and celery in 1/2 pound butter until soft. Stir in the crabmeat and 1/2 cup lemon juice and simmer for 10 minutes. Add the green onions, parsley, and bread crumbs. Add a dash each Worcestershire and Tabascosauce. Simmer 4 to 5 minutes, stirring often. Season with salt and pepper to taste. Remove dressing from heat and let cool.
Stuff the mushroom caps generously with the dressing and place in a single layer in a shallow ovenproof dish. Melt the remaining 1/2 pound butter and add the remaining 6 tablespoons of lemon juice and 2 tablespoons each of Worcestershire and Tabascosauce plus the vermouth. Simmer together for 1 minute, pour over the mushrooms, and bake in a preheated 350-degree oven for 15 minutes or broil at 450 degrees for 5 minutes.
Serves: 8 as a first course. Prep time: 30 minutes.
Tags: recipe, Cajun stuffed mushrooms, cooking, diy