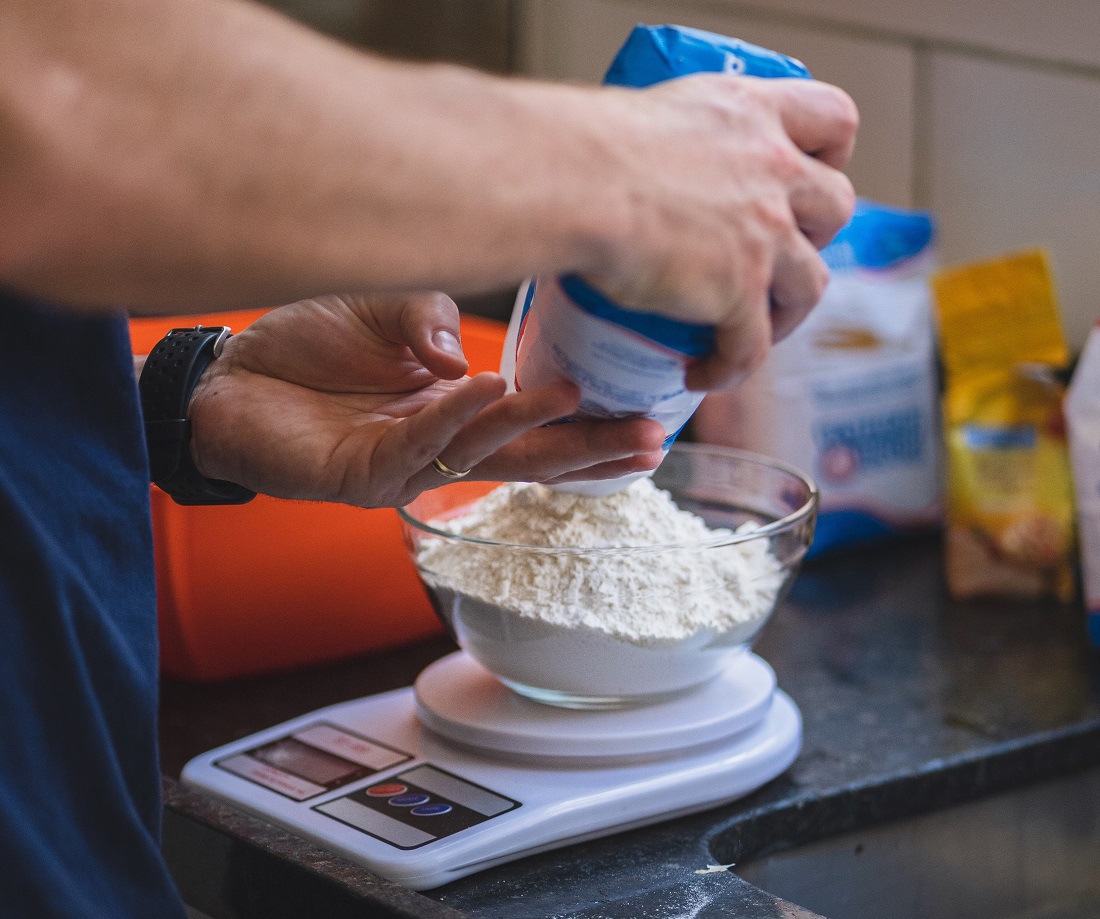 Broccoli with dijon sauce
Broccoli with Dijon Sauce
The following recipe is from Iler Pope, owner of the famous New Orleans neighborhood restaurant, Cafe Atchafalaya on Louisiana Avenue at the edge of New Orleans' Garden District. Iler is the best Southern/Creole cook in this region. She's from the Mississippi Delta region and her food is renowned for its quality, freshness & gourmet taste.
Ingredients:

3 Tablespoons unsalted butter
2 Tablespoons extra virgin olive oil
1-1/2 teaspoons Worcestershire sauce
salt and freshly ground pepper to taste
1 teaspoon Dijon mustard
1 Tablespoon cider vinegar
cayenne pepper to taste
Steam broccoli (1 bunch) until barely tender. Combine all ingredients except broccoli and heat until butter melts. Stir to blend. Pour over hot broccoli.
Recipe from: Cafe Atchafalaya – 901 Louisiana Avenue, New Orleans, LA 70115
>(501) 891-5271
Tags: recipe, Broccoli with dijon sauce, cooking, diy