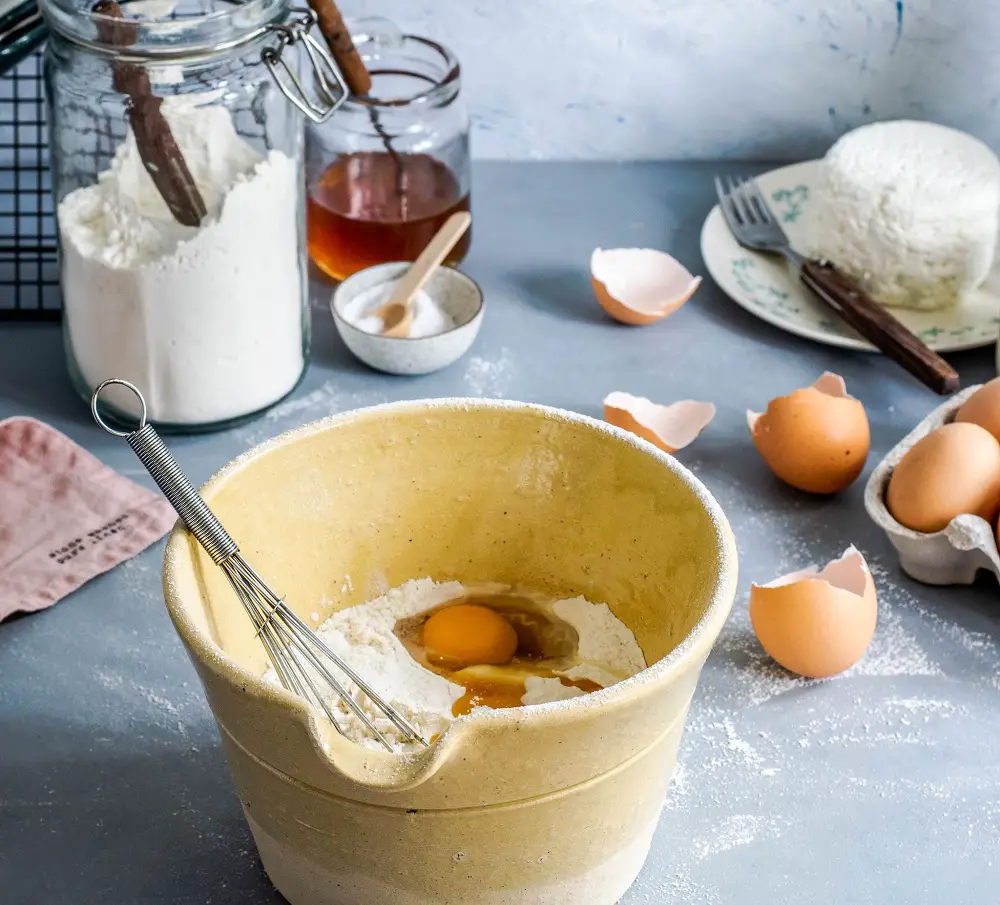 Bourbon and peach chutney sauce
Bourbon and Peach Chutney Sauce recipe
This is great on venison or pork.
Ingredients:

Bourbon Sauce:

1/2 cup bourbon
2 cups homemade or canned brown gravy
2 cups peach chutney (recipe follows)
freshly ground black pepper

Peach Chutney:

1 box fruit pectin
4 cups firm, ripe, and unbruised peaches (about 5 to 6 medium-large)
1/2 cup vinegar
1/4 cup fresh lemon juice
1 cup seedless golden raisins
1/4 cup slivered preserved ginger
1/3 cup finely chopped onion
1 Tablespoon salt
1 teaspoon ground allspice
1/2 teaspoon each ground cinnamon, cloves, and ginger
4-1/2 cups sugar
3/4 cup firmly packed light brown sugar
Bourbon sauce:Deglaze skillet used to brown meat with the bourbon and reduce 2 minutes. Add the gravy and chutney and simmer, stirring occasionally, over moderate heat for 5 minutes. Season with black pepper.
Peach chutney: In a large saucepan combine all ingredients except sugars. Add fruit pectin and stir to combine. Bring mixture to a full boil for 5 minutes, stirring. Add sugars and bring back to a boil. Boil for 2 to 3 minutes more. Remove pan from heat, skim, and let cool for 10 minutes. Transfer mixture to hot sterilized jars. Seal. Store in refrigerator; they are not processed or sealed with paraffin. Yields 3 pints.
Tags: recipe, Bourbon and peach chutney sauce, cooking, diy