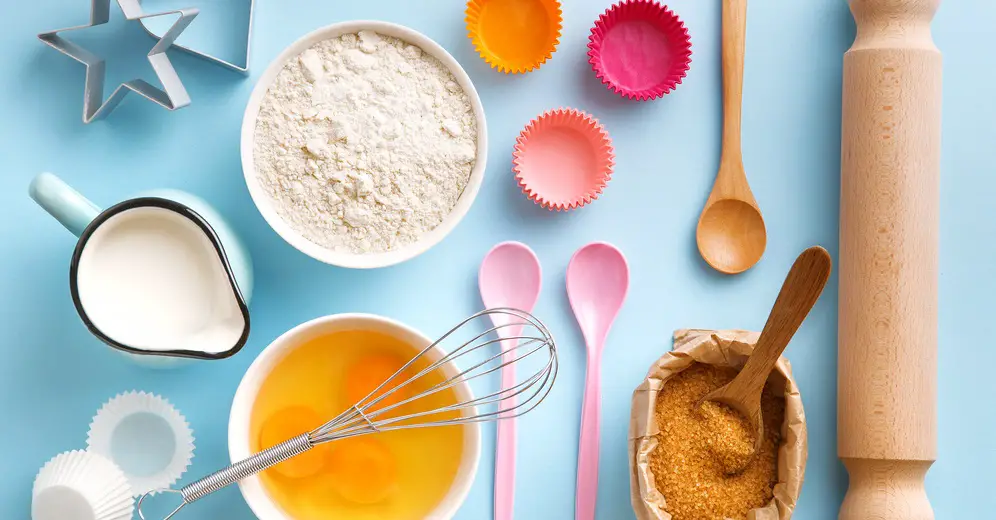 Blueberry white chip muffins
Blueberry White Chip Muffins recipe
Ingredients for Muffin

2 cups flour
1/2 cup sugar
1/4 cup packed brown sugar
2-1/2 teaspoons baking powder
1/2 teaspoon salt
3/4 cup milk
1 large egg, lightly beaten
1/4 cup butter or margarine, melted
1/2 Tablespoon grated lemon peel
2 cups (12-ounce pkg) white chocolate chips, divided
1-1/2 cup fresh or frozen blueberries

Ingredients for Streusel Topping

1/3 cup sugar
1/4 cup flour
1/4 teaspoon ground cinnamon
3 Tablespoons butter or margarine
Instructions:
Muffin:Combine flour, 2 sugars, baking powder and salt in a large bowl. Stir in milk, egg, butter and lemon peel. Stir in 1-1/2 cups white chips and blueberries. Spoon into 18 paper-lined muffin tins, filling almost full. Sprinkle with streusel topping.
Streusel topping:Combine sugar, flour and ground cinnamon in a small bowl. Cut in butter or margarine with pastry blender until mixture resembles coarse crumbs.
Bake for 22 to 25 minutes. Cool in pans for 5 minutes; remove to wire racks to cool slightly. Place remaining chocolate chips in small, heavy duty plastic bag. Microwave on MEDIUM-HIGH (70%) power for 30 seconds; knead. Microwave at additional 10-15 second intervals, kneading until smooth. Cut tiny corner from bag; squeeze to drizzle over muffins. Serve warm.
Tags: recipe, Blueberry white chip muffins, cooking, diy