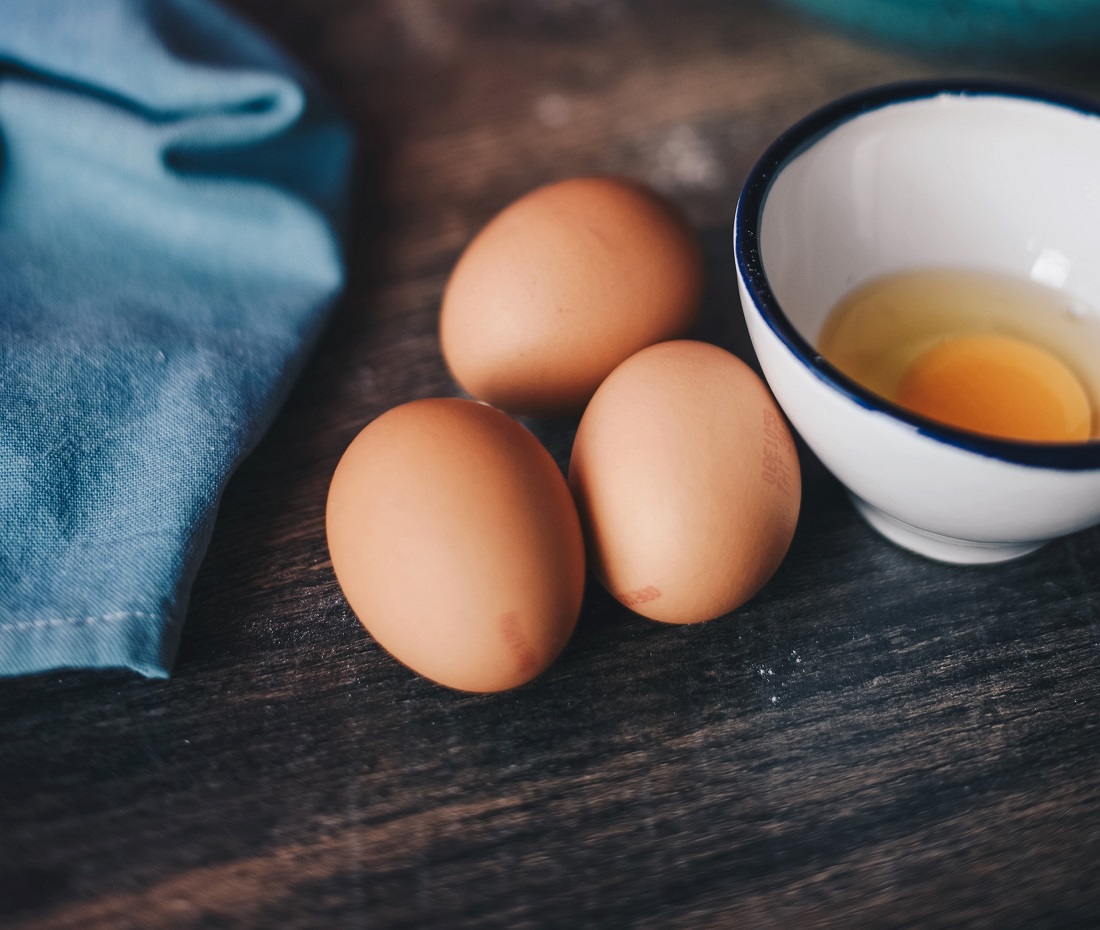 Blueberry stuffed french toast
Blueberry Stuffed French Toast recipe
Ingredients:

12 eggs
2 cups milk
1/2 cup vanilla
One 8-ounce package light or fat-free cream cheese
Cinnamon
Powdered sugar
Fat-free whipped cream (optional)

Blueberry Bread (using a bread machine):

1 cup fresh blueberries
1 egg
4 teaspoons butter
4 cups bread flour
1/4 cup sugar
1-1/4 teaspoon active dry yeast

Blueberry Syrup:

1/2 cup blueberries
1/2 cup maple syrup
2 Tablespoons orange juice
1/4 cup honey
Dash cinnamon
Bread: Add the ingredients according to the machine directions and select cycle.
Coat a 9 x 13-inch pan with fat-free butter spray. Cut 6 slices of bread, trimming crust off (I cut them an inch thick). Spread cream cheese on each of the 6 slices and place in pan, cream cheese side up. Cut remaining bread into cubes and place on top of cream cheese, covering all of the bread. In a bowl, mix together eggs, milk, and vanilla. Pour over French toast so the bread looks coated. If you need more, add a little more milk. Sprinkle with cinnamon and refrigerate overnight. Bake at 350 degrees for 30 minutes covered with aluminum foil and 30 minutes uncovered or until golden brown. Serve with blueberry syrup, powdered sugar and a dab of fat-free whipped cream if desired.
Syrup: Boil all ingredients together and serve atop French toast.
In the height of summertime with fresh berries, this light but flavorful French toast has been a winner. Served with homemade blueberry syrup, the plates have been clean. This recipe is best made the day before.
Serves: 9
Tags: recipe, Blueberry stuffed french toast, cooking, diy