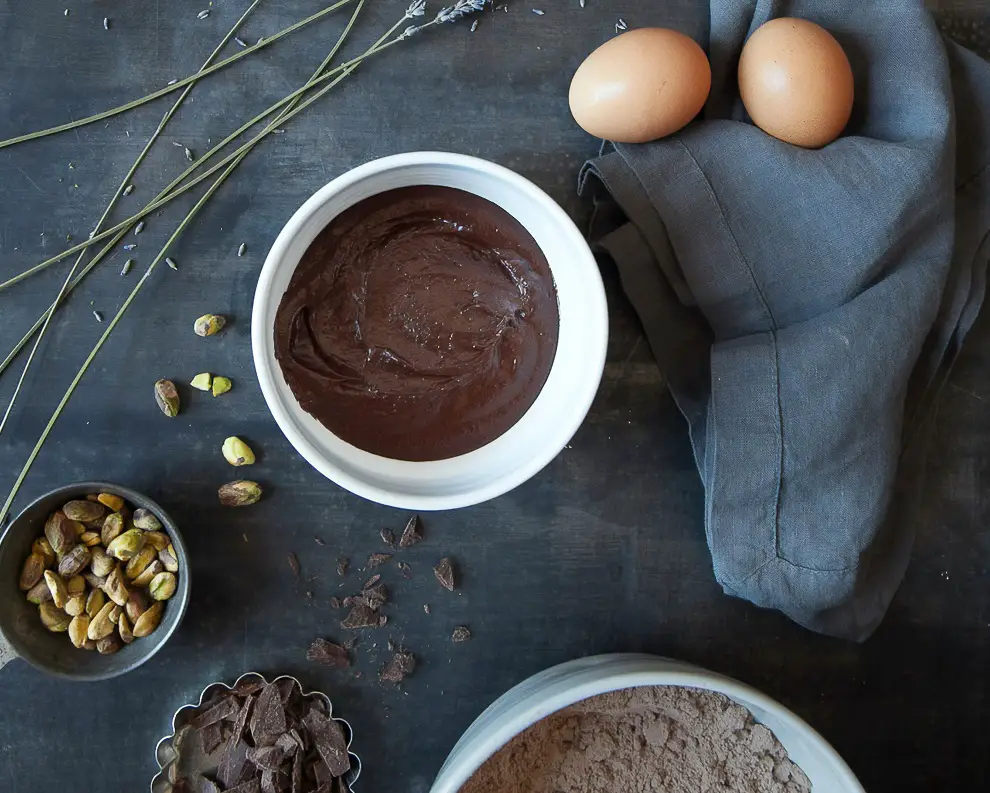 Blue stuffed mushrooms
Blue Stuffed Mushrooms recipe
These stuffed mushrooms are just wonderful. Everyone should have a tray of them in the refrigerator for unexpected guests.
Ingredients

4 ounces bleu cheese
4 ounces cream cheese
1 Tablespoon half & half
14 small mushrooms, stems removed
14 small pecan halves
14 small fresh basil leaves
In a medium bowl, combine the blue cheese and the cream cheese. Beat them together with an electric mixer so that they are smooth. Add the half & half and beat it in so that the mixture is fluffy. Fill the mushroom caps with the cheese mixture. Top each with a pecan half and a basil leaf.
Serves:4
Tags: recipe, Blue stuffed mushrooms, cooking, diy